Tuesday 26th April 2016, Sunbury-on-Thames, UK: IS Solutions Plc, a leading AIM-listed data solutions provider, has appointed digital data expert Matthew Tod to head up a new Data Insight practice. Tod was previously of digital analytics consultancy Logan Tod and Co. which was acquired by PwC in 2012; he became Partner and later led the Customer Consulting Group, successfully building up PwC's digital transformation strategy capabilities. He takes the new role of Director of Data Insight at IS Solutions Plc and will work with clients to overcome the "data everywhere" problem, enabling them to gain competitive advantage from their information assets.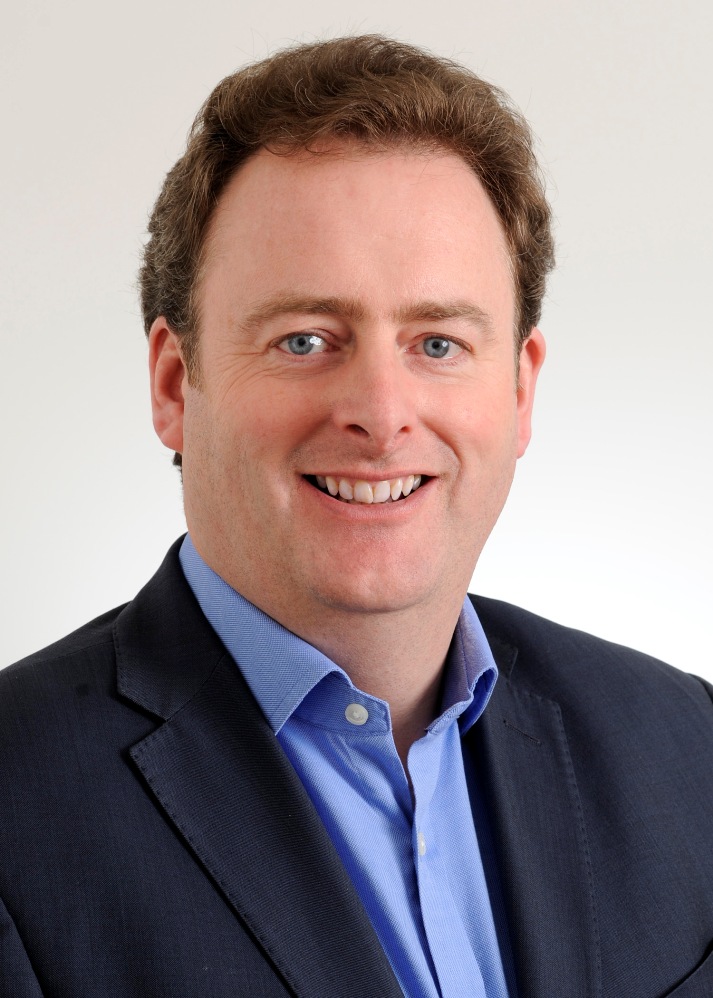 Tightly aligned with IS Solutions' recent repositioning, the Data Insight practice will create value from data by identifying areas where clients can do things differently – this will focus on issues like automation of data delivery, democratisation of data and driving insight for better strategic decision-making. The Data Insight practice will follow a proven framework to ensure that no stone is left unturned in the pursuit of data advantage:
Definition: assisting clients to define an analytics strategy that will really deliver results for their business.
Deployment: harnessing the skills and tools IS Solutions possesses to operationalise client information and breathe life into data.
Development: developing the capability to organise the self-service processes that place data in the hands of those who can best use it for business benefit.
Discovery: delivering value though analysis of client data for increased automation, better customer experience, improved acquisition and retention and rapid responses to business challenges.
In combining this framework with IS Solutions' established focus on Data Collection, Data Management and Data Analysis, the new Data Insight practice will deliver a unified approach to the treatment of data, helping clients to monetise their information and better react to changing market conditions.
"Data insight has been the missing piece in our data solutions offering" commented Peter Kear, CEO of IS Solutions Plc. "Matthew's appointment completes our ability to offer an end-to-end service spanning the entire data lifecycle. Matthew and his team will ensure that our clients continually drive value from their data – their ability to spot opportunities for clients, and place them at the forefront of their industry sectors, will be a huge benefit to our long-term relationships and drive growth in our own business too."
Matthew Tod, Director of Data Insight at IS Solutions Plc, added: "Driving tangible value from data is the biggest challenge faced by organisations in our field. Data advantage, through the delivery of better data into the hands of those who can best create value from it, will be the key differentiator for companies as the threat grows from increasingly disruptive competitors. Our focus at IS Solutions will be to empower the users of data, to provide them with the tools that prompt them to conduct certain actions in response to situations, to help them meet the goals of their business and open up opportunities for them to maximise the value of their data."
IS Solutions' Data Insight practice is already engaged on a number of client initiatives – to find out more about this team, visit https://www.issolutions.co.uk/data-analysis/data-insight/.