Story Views


Now:
Last Hour:
Last 24 Hours:
Total:
TradCatKnight: Dr. Adessa: St John & The Apocalypse (Free Ebook)
Tuesday, January 17, 2017 18:28
% of readers think this story is Fact. Add your two cents.

Dr. Adessa: St John & The Apocalypse (Free Ebook)
Dr. Adessa: St John & The Apocalypse (Free Ebook)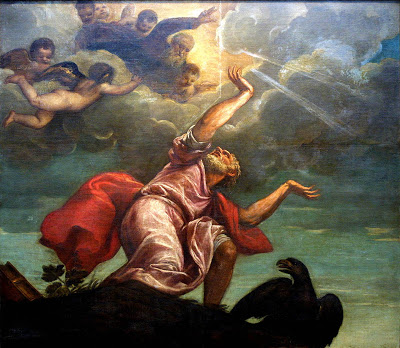 Have you ever read the Apocalypse and wondered what it all means??? I know that I have ….
Sr Lucia told us to that the times we are living in are in the
Apocalypse
…when she was alive she said to read Ch 12.On the topic of this Apocalypse , she said ""It's in the Gospel and the Apocalypse, read them."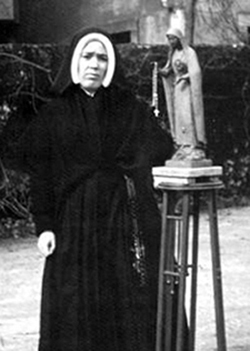 Sr Lucia gave us hints as to what it meant when she spoke to Fr. Fuentes on Dec 26th, 1957 her last interview before she was silenced by the Vatican: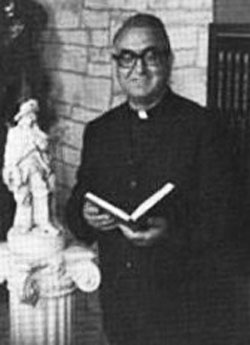 Fr. Augustin Fuentes
"Father, the Devil is fighting a decisive battle against the Virgin and, as you know, what most offends God and what will gain him the greatest number of souls in the shortest time is to gain the souls consecrated to God. For this also leaves unprotected the field of the laity and the Devil can more easily seize them.
"Also, Father, tell them that my cousins Francisco and Jacinta made sacrifices because they always saw the Blessed Virgin was very sad in all her apparitions. She never smiled at us. This anguish that we saw in her, caused by offenses to God and the chastisements that threaten sinners, penetrated our souls. And being children, we did not know what measures to devise except to pray and make sacrifices. …"
Referring to the vision of Hell that Our Lady showed her and Jacinta and Francisco, she said:
"For this reason, Father, it is my mission not just to tell about the material punishments that will certainly come over the earth if the world does not pray and do penance. No, my mission is to tell everyone the imminent danger we are in of losing our souls for all eternity if we remain fixed in sin.
"Father, we should not wait for a call to the world from Rome on the part of the Holy Father to do penance. Nor should we wait for a call for penance to come from the Bishops in our Dioceses, nor from our Religious Congregations.
No, Our Lord has often used these means, and the world has not paid heed. So, now each one of us must begin to reform himself spiritually. Each one has to save not only his own soul, but also all the souls that God has placed on his pathway.
If you enjoy the TradCatKnight blogs, please recommend above as a contributor!
Ebook and Read more at link above!