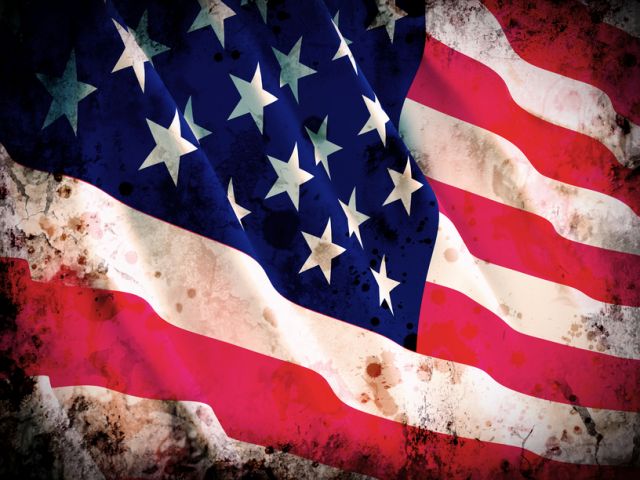 Increasingly, we Americans occupy alternate universes, with very little common ground — only battling perceptions of reality. A Pew study finds 81% of voters say they cannot agree with the other side on basic facts, and in this age of the Internet and cable TV, very little is out of bounds.
Ted Koppel talks with Fox News host Sean Hannity, New York Times executive editor Dean Baquet, White House Press Secretary Sean Spicer, and Norman Ornstein of the American Enterprise Institute about the state of political discourse today.
"CBS Sunday Morning" features stories on the arts, music, nature, entertainment, sports, history, science, Americana and highlights unique human accomplishments and achievements. Check local listings for CBS Sunday Morning broadcast times.
Check out more contributions by Jeffery Pritchett ranging from UFO to Bigfoot to Paranormal to Prophecy
~~~~~
Most people who use social media have figured out that Facebook and Google are in cahoots with the government. For those who are well aware of the issues, it's high time you switched over to Seen.life. It is a website that is similar to Facebook but without all the censorship.
Firearm friendly, you may buy sell or trade anything allowed by site TOS rules.