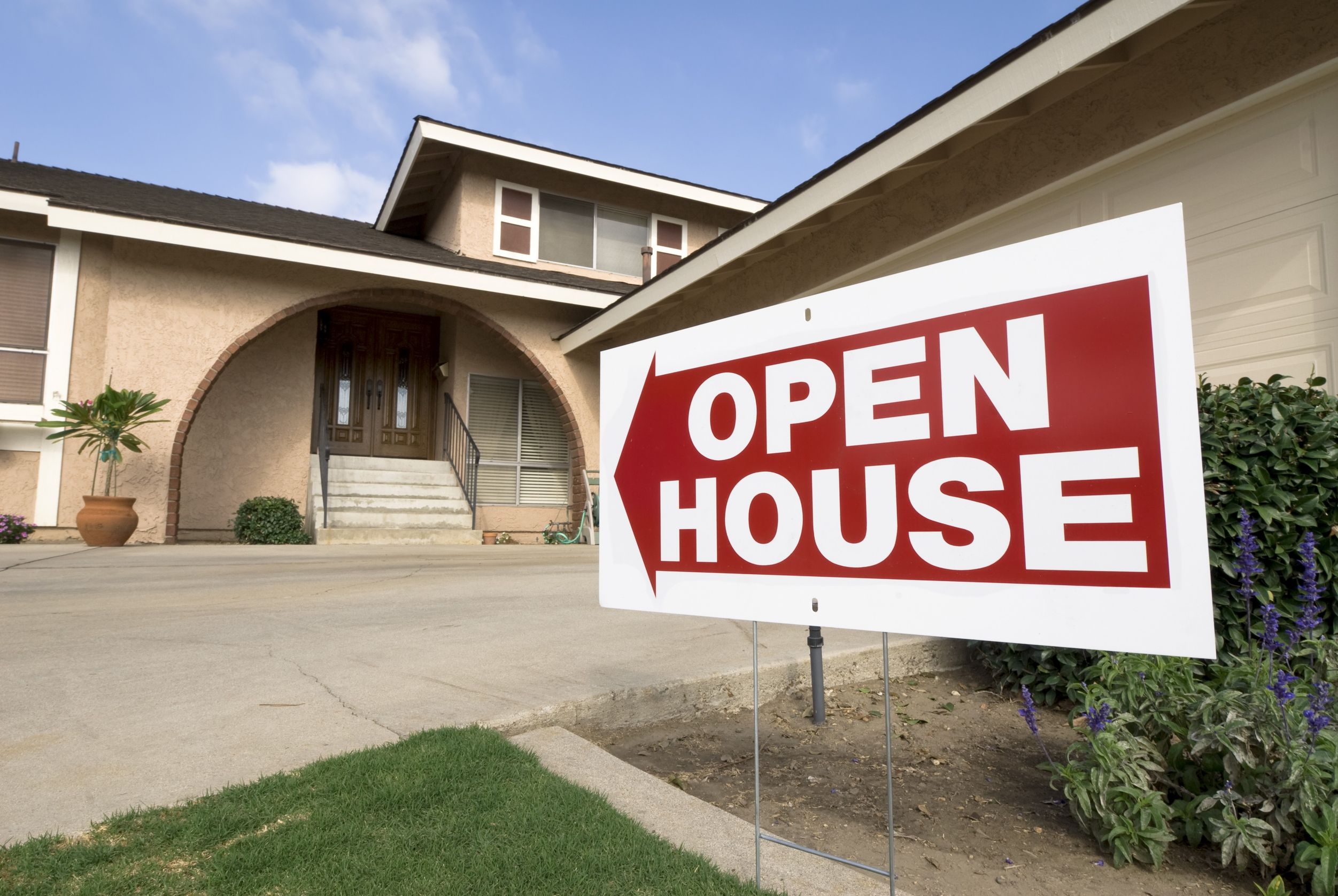 Selling a house is a process that should take a little bit of your time, and for good reason. There are plenty of things to consider, but many people hurry with selling their homes, as they want to move to another city or use the money for a business venture.
However, the faster the selling process, the higher the chances that you are going to lose some money. In order to avoid this, it is important to pay attention to the following.
Evaluate your home
Evaluation is the first step that you should perform. A good idea is to get a hold of an experienced real estate agent. Even though this process requires an investment ranging from $200 to $400, it pays off. The real estate agent will point out some easy modifications that will increase your home value by thousands of dollars.
Make a great first impression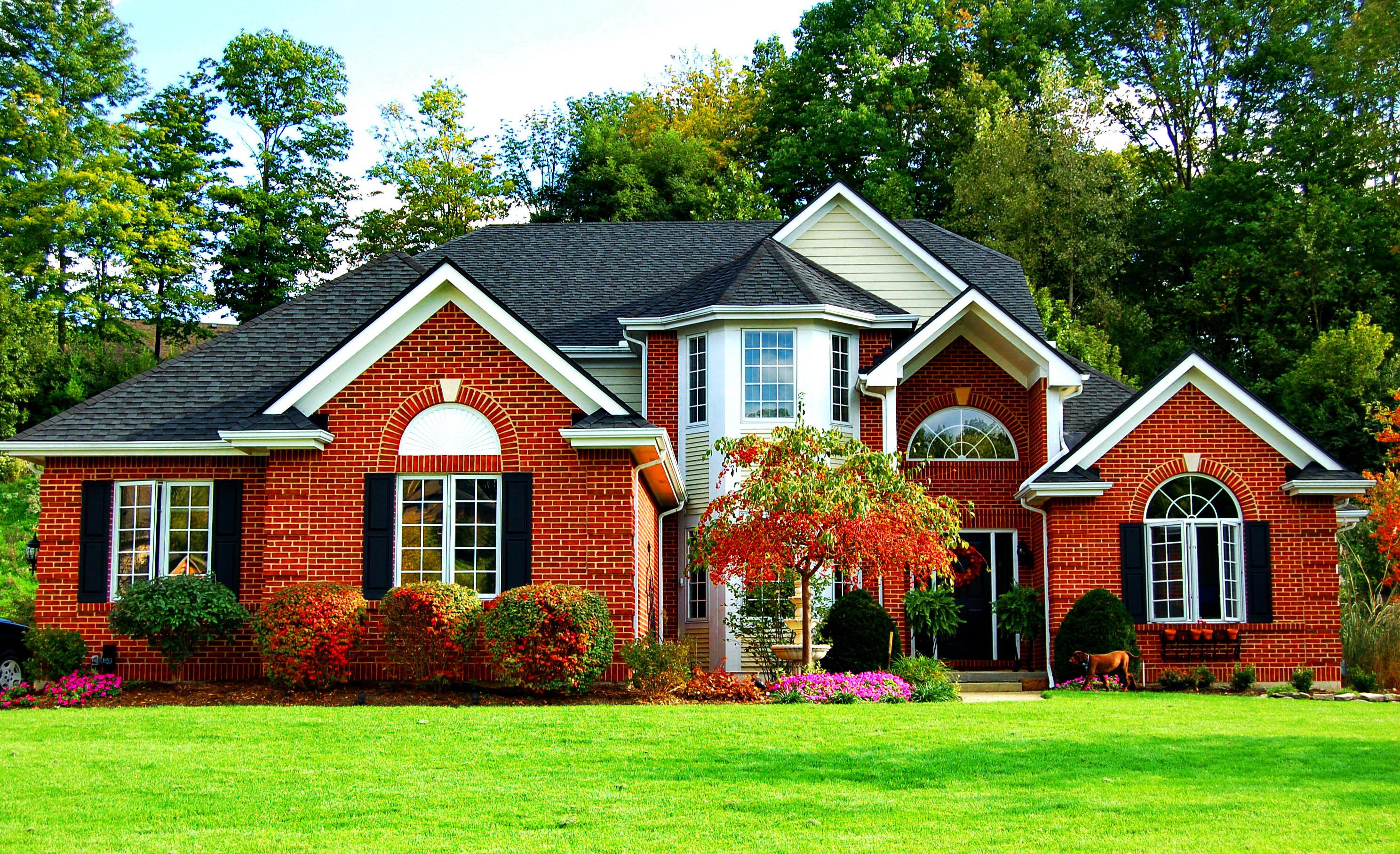 Waiting for the buyer to become impressed once he is inside the home is a bad decision. The way the home looks from the outside is far more important, as first impressions are hard to change. So, make sure that the house you are selling looks impeccable on the outside. Do your best to polish those windows and make the walls shine, it will leave a positive impact on the potential buyer. Additionally, you can work on tidying up the front yard.
Invest in a new kitchen
Once the potential buyer is inside your home, he or she is going to take a look at your kitchen. Having a great eat-in kitchen is what 80% of home buyers are looking for, especially if they are buying the property for their family. This is one of the bigger investments that you can make.
However, having a shiny new kitchen installed can increase the price of a home by thousands of dollars, making this an investment that pays off immediately upon sale.
Don't forget the minor tweaks
Whatever problems you may have with your property, this is the time to pick up the phone and have all of them solved. These are the things you should take care of:
Leaks and Mold – If you have mold in your home, it is probably caused by a water leak or by some other type of moisture. Regulating moisture is easy, as well as repairing leaks. These are some investments that can be a bit high, but if these problems are not solved, the price of the home is going to go down.

Electricity – Invite an electrician to your home, someone who is going to evaluate the state of your electricity system.

Structural damage – If there is any type of structural damage inside or outside of the house, make sure to take care of it. This type of damage is what can greatly impact the price.
These are some basic things that all buyers are on the lookout for. Make sure that all problems related to all these little things are dealt with. It is going to allow you to sell your home for the right price.
Let the light come inside your home
What many buyers like is a well-lit home. To achieve this effect, forget about painting the walls in any color other than white. Additionally, when the potential buyer is visiting, make sure that all of the window covers are out of the way. This will make the home pleasant to the eye.
Whether you need to cut the bushes underneath the window level, remove the blinds, or purchase brighter light bulbs, make sure to do so. It will leave a much better impression on the people visiting your home.
Make the selling process go smooth
The buying and selling processes can be quite complicated, and it is what reduces interest. It is of incredible importance to take care of all the potential complications on your end, at least those which can prolong the selling process.
For example, if you are not the sole owner of the property, do what you can to become one before the sale process begins. Additionally, consider hiring agencies which can help with conveyancing and other similar selling or buying tasks. Making the whole process a smooth experience for your and the buyer is very important as well, especially if the buyer wants to move in as soon as possible.
These are some of the most important tips and tricks you should use to sell your home for the right price. Make sure to use all of them as it will help you get the right amount of money for your property.