Something strange is happening in our skies and most people fail to notice it. Whether it's the incessant chemtrailing over the sun, the odd light spectrum or orbs and objects turning up on images from around the world, the evidence suggest something huge is happening, and someone, somewhere, is doing everything in their immense power to cover it up. In the video below is what appears to be a planet, captured in images from Europe to Australia, no one wants to believe it's anything other than a lens flare, yet that hardly explains the changing climate, the steep rise in earthquakes and eruptions and the elites rush to build and equip bunkers. Have you connected the dots? Can you really afford to ignore the evidence that suggests our solar system has been invaded by a rogue celestial object(s)?
The German Alps. Notice the faint orb to the right of the sun…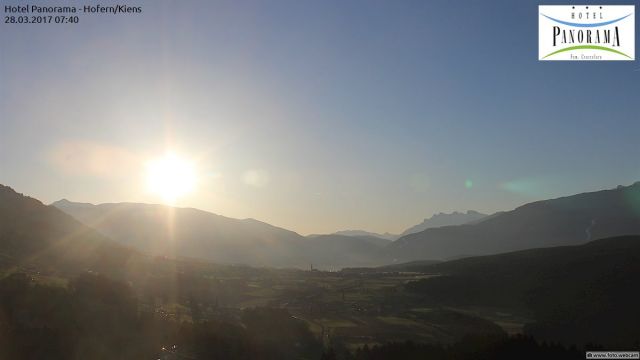 Note the orb in the image from Australia below..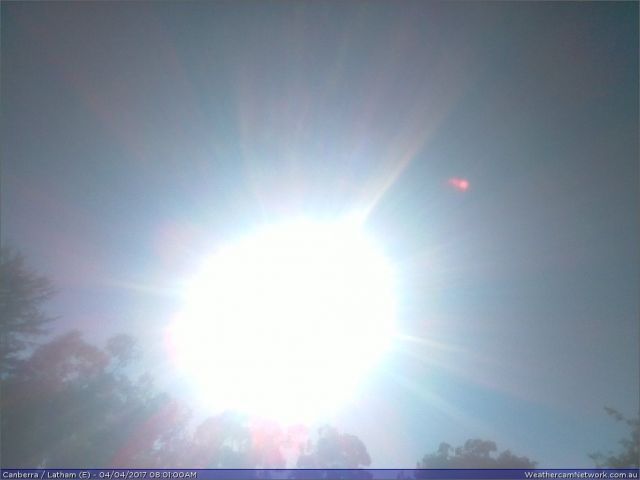 Do you see the huge red orb?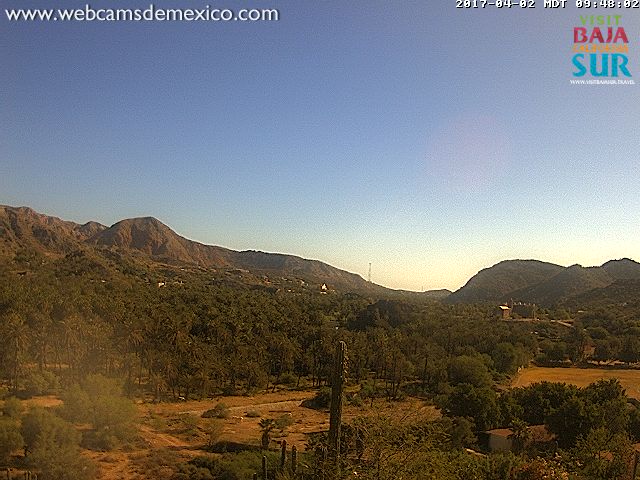 Below from Alaska…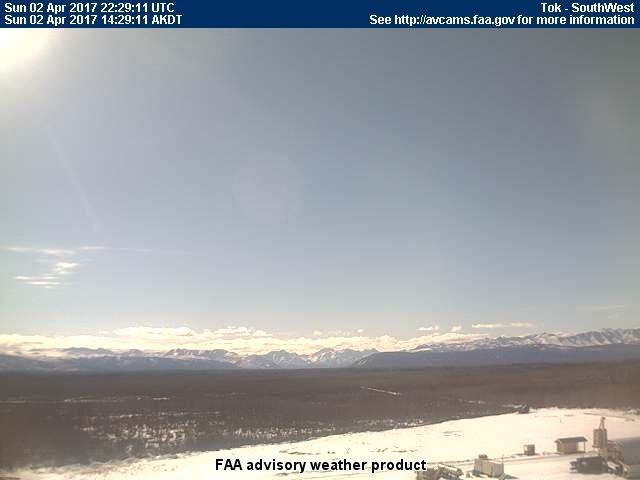 Get Prepped while you can!
Track the systems approach at AltercurrentTV