Prisoners of time, felons of the mind
We break the laws, commit the crimes
We sell our soul for nickels and dimes.
*
*
Man where are you going with your technology?
It's based on greed and violence
And it's called democracy.
No time to stop and listen
No time to ponder why
We're headed for disaster
The Universe will cry.
*
*
Prisoners of Time
Felons of the mind
We break the laws, commit the crimes
We sell our soul for nickels and dimes.
*
*
Children there are many
Values there are few.
No time to stop and play with them
Because the credits due.
It's business as usual
A frozen pack will do.
The TV's going constantly
Designer clothes and shoes.
*
*
Prisoners of Time
Felons of the mind
We break the laws, commit the crimes
We sell our soul for nickels and dimes.
*
*
Vote for me, send me a fax
Vote for me, I'll cut your tax
Vote for me, please vote for me
I'm all for the death penalty.
Vote for me, I want your power
Vote for me this very hour.
Vote for me and don't despise
The fact that I am full of lies.
*
*
Prisoners of time
Felons of the mind
We break the laws. commit the crimes
We sell our soul for nickels and dimes.
*
*
We say that we want answers
But I don't think we do.
The pain of feeling separateness
Well, that's addictive too.
Who am I without problems?
Who am I without name?
Who am I without shape and form?
Who am I without fame?
*
*
Prisoners of time
Felons of the mind
We break the laws, commit the crimes
We sell our soul for nickels and dimes.
*
*
For those of us who will not share,
For those of us who do not care
For those of us who will not bend
Well, it's fast coming to an end.
'Cause time is an illusion,
created by the mind
And once the mind stops moving,
There's no such thing as time.
*
*
Prisoners of time
Felons of the mind
We break the laws, commit the crimes
We sell our soul for nickels and dimes.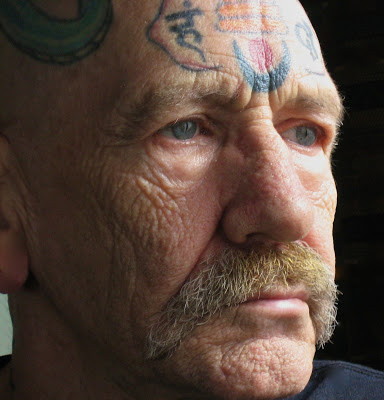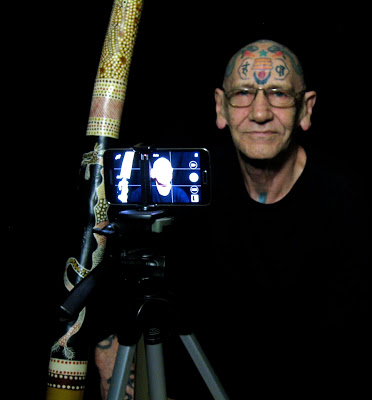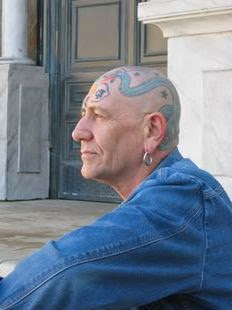 This is an introduction to the Mercurial World of Guru Om. He will fascinate your mind and bring you to understandings that you may have never even imagined.
Source:
http://themercurialworld.blogspot.com/2017/02/prisoners-of-time.html