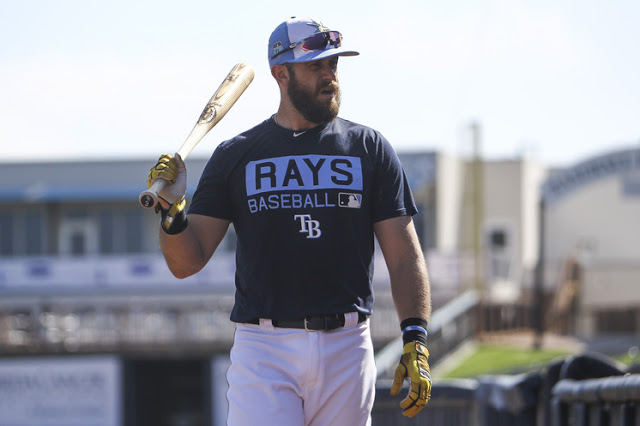 Photo: WILL VRAGOVIC | Tampa Bay Times
If you don't know by now, I love Pete Rose. I loved him as a player, I feel like he should be in the Hall of Fame, and I believe he still knows the game cold… probably better than most. He's the ultimate teacher and I love listening to him talk about anything baseball.
That being said, while I like this quote, I just don't see it ever happening, but hey, what the hell do I know, right?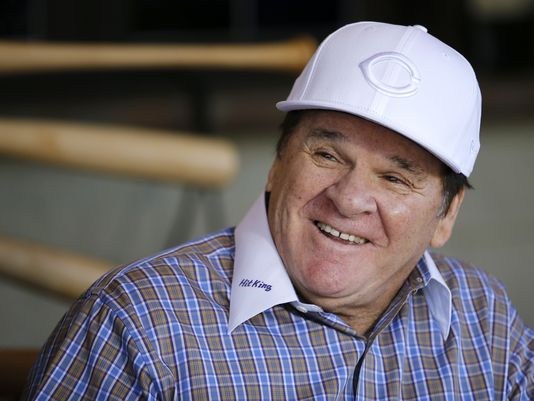 This nugget comes from Marc Topkin of the Tampa Bay Times who was talking with Pete about the Rays and Evan Longoria. And then this happened: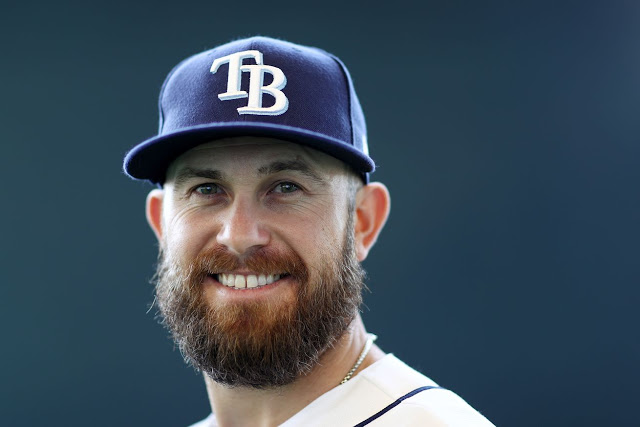 "'He's the type of guy you'd rather see — maybe I shouldn't say this — on a really, really good team,' Rose said. 'Guys like Evan should be in the playoffs, in the World Series. You've got the best players in the game, you want them to be in front of the national media, putting their talents on display….

'I don't want to say Tampa's not a great city because I got my start here, but it's a small city compared to the press. So a lot of people don't know about Longoria that should know about him. They don't want to hear that here, that they should lose him. But I'd rather if he was on the Yankees or on the Cubs or someone like that. … A big market.'"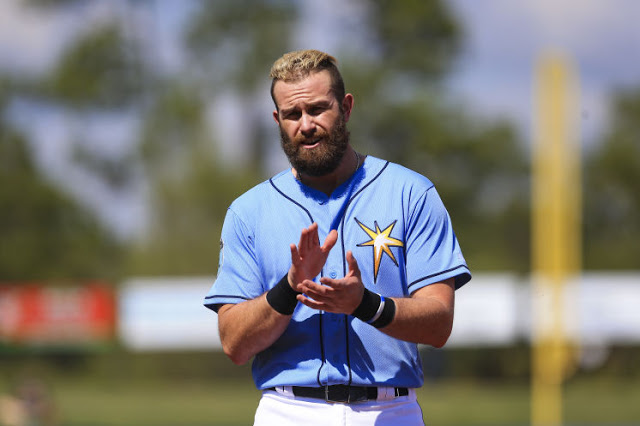 Photo: Tampa Bay Times
Now, I like that way of thinking. Would the Yankees or Cubs listen to Pete Rose about it? Who knows… I'd guess no.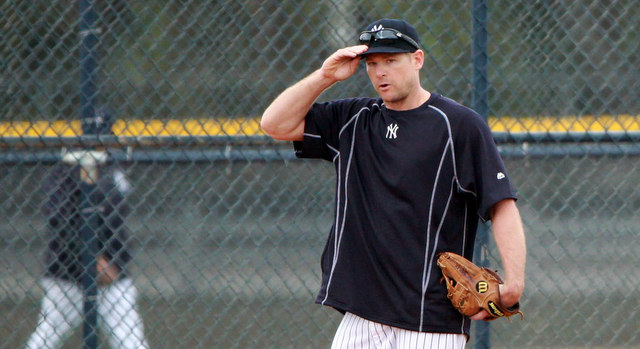 Photo: Presswire
But hey, I would imagine Longoria is an upgrade from Chase Headley, even if it's temporary until Miguel Andujar comes up to handle third.
Man, Pete's got me thinking!!!
Source:
http://bleedingyankeeblue.blogspot.com/2017/03/longoria-to-yankees-according-to-pete.html