Bob Irwin highlights the latest self defense and other shootings of the week. Read them and see what went wrong, what went right and what we can learn from self defense with a gun.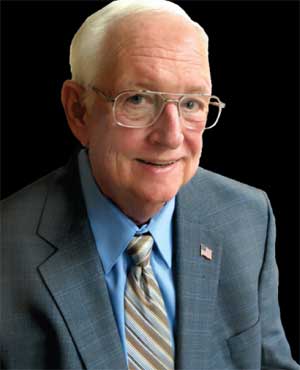 USA –-(Ammoland.com)- The Bowling Green Daily News reports 03-20-2017 The Kentucky State Police Post 3 received a request for assistance from the Edmonson County Sheriff's Office around 4:16 a.m. Sunday regarding a man who had been shot after entering a home.
According to the KSP, a preliminary investigation indicated that two adults went to the residence on Rocky Hill Road to confront a 17-year-old male.
The two men got into a confrontation with the teenager. The young victim then retrieved a shotgun and fired it at one of the men, striking him in the abdomen.
The adults left the scene prior to the arrival of law enforcement, but were later located at The Medical Center in Bowling Green.
The wounded man was admitted and listed in critical but stable condition. The second intruder, age 28 from Brownsville, was arrested on a charge of first-degree burglary and lodged in Hart County Jail.
The age of the first 'adult' intruder was not listed in any of the several reports.
Comments:
It's just after 4 in the morning and two individuals break in? With the quick arrest of the non-wounded intruder, it seems pretty clear where the continuing investigation is headed.
Had the teen not had access to a firearm, the outcome would no doubt have been a tragedy.
Youngsters in your home, if they are mature enough to handle the responsibility should know how to use your firearms in case of just such an emergency.
Bob Irwin, The Gun Store, Las Vegas
About Bob Irwin
The writer is the owner of The Gun Store in Las Vegas and has a gun talk radio show "Fired Up with Bob Irwin" Firedup is now on KSHP 1400 am radio from 9 to 10 pm on Thursdays and also on YouTube "Fired Up with Bob Irwin.
This post Teen Shoots and Wounds 4am Home Invaders appeared first on AmmoLand.com Shooting Sports News .
Source:
https://www.ammoland.com/2017/03/teen-shoots-home-invaders-at-4am/