(Before It's News)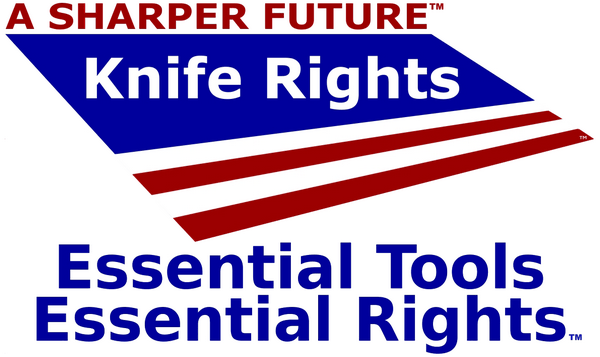 USA -(Ammoland.com)- An effort yesterday to override Virginia Governor McAuliffe's veto of House Bill 1432 failed. That bill would have repealed Virginia's switchblade ban including, for the most part, allowing concealed carry.
This was the unfortunately predictable outcome based on our assessment of the politics in the Virginia legislature.
Even if the override had somehow succeeded in passing the House, despite the odds against it, the effort would certainly have failed in the Senate.
Knife Rights supported this bill even though we had concerns with the language. Unfortunately, despite everyone's best efforts it failed. Knife Rights remains committed to repealing Virginia's switchblade ban.
We look forward to working with all stakeholders during the 2018 session of the Virginia General Assembly to repeal this onerous and outdated knife ban.
About Knife Right:
Knife Rights is rewriting knife law in America. Knife Rights passed the nation's first repeal of a switchblade (automatic) knife ban in 2010 in New Hampshire and has since passed repeal of switchblade bans (and repealed other knife restrictions) in Alaska, Colorado, Indiana, Kansas, Maine, Missouri, Nevada, Oklahoma, Tennessee, Texas and Wisconsin.
This post Virginia Switchblade Ban Repeal Veto Override Fails appeared first on AmmoLand.com Shooting Sports News .
Source:
https://www.ammoland.com/2017/04/virginia-switchblade-ban-repeal-veto-override-fails/