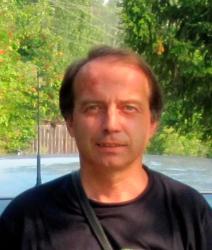 Petr Polshikov, Russian Diplomat, was assassinated at his home in Moscow, Russia
at near the same time as Andrei Karlov, Russian Diplomat to Turkey was assassinated.
Why is MSM not reporting this? Why is this double murder being covered-up?
Smart readers postulate that this is a "False Flag Event" orchestrated by NATO and Obama,
to get Russia to go to WAR with Turkey (a flake NATO member), thus drawing the entire Western World into a Major conflict and WW3.
It is doubtful that ISIS has the sophistication to carry out this double assassination, at near the
same time. SalvationCanada postulates that the unprecedented Murder of Russian Diplomats is nothing less than the ORDERED KILL from current President of the United States, Barrack Obama.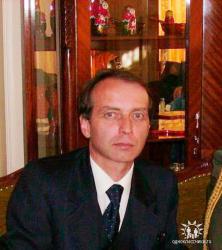 Obama "threatened" retaliation against Russia in open media. Shocking for this world leader
who FAILED in propaganda and Fake News to brainwash the world that Russia was to blame
for "everything". Real Fact Checks proved that Obama was lying.
Now he ups the ante by Murdering Diplomats!!
Once again, the "Globalists", ie George Soros, crooked hillary, puppet Obama, are desperately trying, clawing, gnashing their teeth, to blame, blame, blame Russia because the REAL CROOKS
are them! Lock her up!" "Lock them up!!"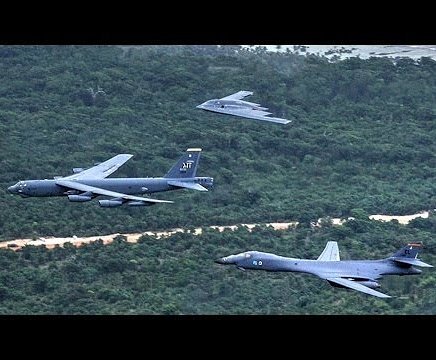 3 types of US long range Bombers massing at Guam. B1, B2, B52.
January 20, 2017 is the official turn over of the Presidency of the United States.
Will we reach that without Obama/hillary causing a major WAR, so Martial Law can be enacted,
and Trump never sees the oval office?
Watch closely for the NEXT attack on Russia by NATO.
Remember, NATO troops are sitting on the Russian border by the thousands.
US also has the largest staging of troops and B1, B2, B52 long range Bombers, since World War II. Are they just sight seeing? Or is there a more sinister plan going on? What do you think?
How will Putin react to a 2nd Diplomat being MURDERED IN MOSCOW?
https://salvationcanada.wordpress.com/