There are a lot of things to consider when choosing a personal injury law or a law firm to represent you. Aside from experience and reputation, it is also necessary to find an attorney whose area of expertise is similar to the situation you are dealing with.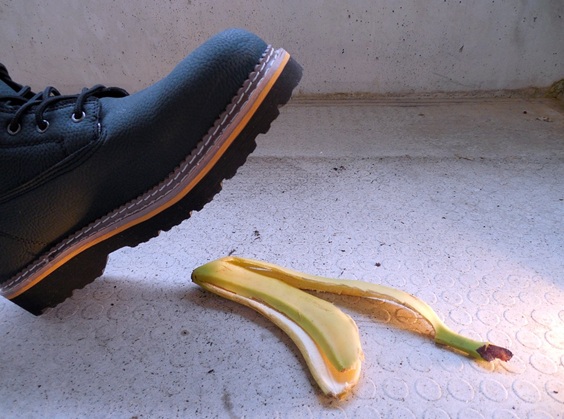 Those with experience in handling a similar case will be able to help you file for a personal injury claim more successfully. You can also expect the attorney to know exactly what to do every step of the way. Before you start searching for attorneys to compare, you need to know the type of situation you are in and the area of expertise you need from the personal injury lawyer.
Automotive Accidents
The most common cause of personal injuries is an automotive accident. Whether you're involved in a car accident, a motorcycle accident or even a truck accident, the result of the event could lead to serious injuries with long-term effects on your health and ability to perform.
Attorneys specializing in personal injury claims due to automotive accidents have the necessary experience to gather supporting evidence and look after you from the start. A lot of top personal injury law firms such as J. Reyna Law Firm even have clients putting them on standby because of their expertise in this field.
Having a personal injury lawyer chosen before you are dealing with a case is actually a great idea. In the event of a car accident, for example, you can have an experienced attorney by your side from the moment after the accident, collecting evidence and protecting your best interests.
Construction and Work-Related Accidents
Work-related accidents are tricky to handle for two reasons. First of all, employers will use workplace safety standards against you. Every part of your action will be scrutinized; you certainly need an experienced attorney to assist you with the process. All of these reviews are usually conducted before you can actually file for a personal injury claim.
The second reason is the nature of the situation. Being involved in a workplace accident usually means a loss of income. You need the personal injury claim to be successful to get the financial support you need while you recover from your injuries. An attorney experienced in this field is essential.
Wrongful Death
Wrongful death is a different kind of personal injury claim. You are not the actual victim of the incident; you're either a spouse or a close relative seeking justice for the death of a loved one. You may not have first-hand evidence and other necessary information about the incident causing the wrongful death too.
Hiring an attorney whose area of expertise is wrongful death cases will help you go through the challenges of filing for a claim. The attorney will have the skills and experience in gathering first-hand evidence and supporting information, both of which are crucial to your case.
As you can see, getting a personal injury lawyer with the right set of experience and expertise is a must. It is the only way you can file for a claim and get the compensation you deserve.