Packing light is a must when traveling and those 3-1-1 bags aren't that big, especially when you're flying during the spring and summer and have to squeeze sunscreen in there, too. While you can buy it once you get there, many resorts, theme parks and grocery stores have outrageous prices on these items. I have ways you can find room in your travel bag for sunscreen and still look great in all your pictures.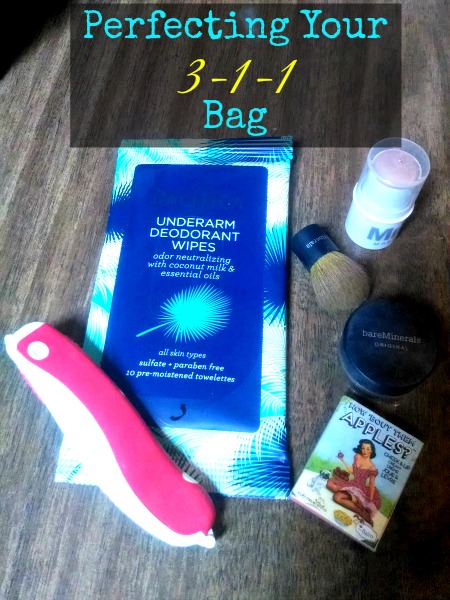 Tinted Moisturizer
You may be used to taking your foundation wherever you go, but a tinted moisturizer can do double-duty as a foundation and a moisturizer. Most even have built-in SPF, so you don't have to bring a second sunscreen specifically for your face.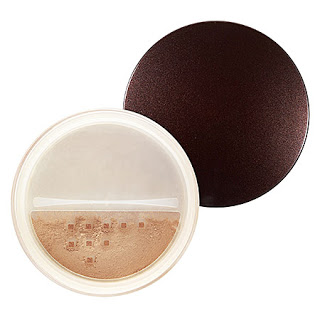 Powder Foundation
Avoid taking two products and opt for just one with a powder foundation. Not only does it save space, but a good one, like Laura Mercier's Mineral Powder, will be long-lasting and give you a flawless finish over your moisturizer. This can be paired with tinted moisturizer to give you more coverage.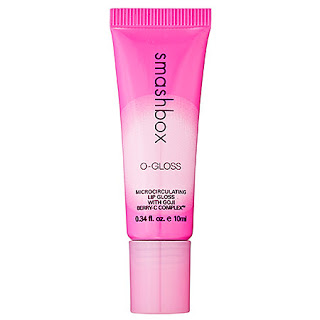 Tinted Lip Gloss
Get a fresh summery look by bringing along a tinted lip gloss that also moisturizes. Leave your heavy lipstick at home and you also won't have to tote around a tube of lip balm.
SmashboxO-Gloss
brings out the natural hue of your lips, plus it gives you a slight shine and locks in moisture.

Trial Sizes
Those fun trial sizes that you get with makeup purchases are your best friend on vacation. Save those tiny tubes of mascara, lip glosses, and eye shadows, and pack them in your travel bag.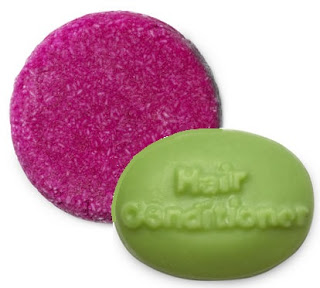 Shampoo bars
Shampoo and conditioner can take up a lot of room and also contribute the most to spillage in your bag. There's nothing worse than getting to your destination and having to wash off everything in your 3-1-1 bag because your shampoo or conditioner exploded. Shampoo bars don't ever have to go in your liquids bag, they never spill and are super easy to use. They work just like a bar of soap and have all the benefits of a great shampoo. You can even get solid conditioners which will leave your hair silky and manageable. I like the ones from Lush or Basin.
Want to save money on top of space? Not only will you eliminate baggage fees, but if you use Ebates you can save even more on your beauty purchases, too. With awesome stores like Sephora, Philosophy, Ulta, Drugstore.com and many more, you can find everything you need for your trip, look like a million bucks, and save a few dollars, too!