While some users have decided to leave options such as DISH TV and cable behind for streaming options such as Netflix and Hulu, some still don't see the benefits of leaving their current cable provider. This is because cable still offers many things streaming options can't, and for some users, cable or something similar is still more convenient. But what keeps users from switching over to streaming options?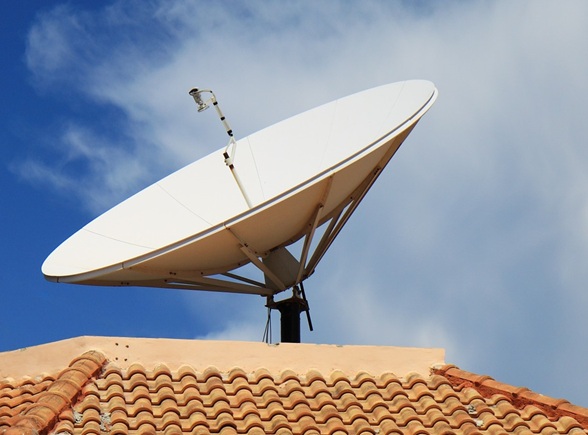 Limited Program Options
For many people, being able to watch whatever they want, when they want, is a dream come true. But this is easier said than done. This is because some programs are exclusive to certain platforms and for you to enjoy all of your favorite shows, you may have to subscribe to multiple streaming services.
Furthermore, in some cases, you may have to subscribe to a streaming service just for one or two shows. For some people, this is just not good enough of a deal to make the switch.
For instance, two of the most popular TV shows at the moment, Game of Thrones and House of Cards aren't available on Netflix. That is because Lightbox, another streaming service, obtained the rights to House of Cards and Game of Thrones is an HBO program. So, if you're a fan of HBO series, you'll have to forget most streaming services for the moment.
Inability to Watch Live TV
Some people watch TV solely for live events like sports and the news. For someone who only watches live events, streaming options are lacking. At the time of writing, none of the major streaming services offer live news channels like CNN and MSNBC, and for some people, that might be an instant deal breaker. While some channels like ESPN and Disney have streaming options, many will require that you show proof of a cable or satellite subscription to enjoy their streaming services.
Less Comfort
Most people associate streaming TV with computers. And for many people, the idea of watching TV on their computers is not very attractive.
In order to really enjoy streaming services on your TV, you either have to invest in gadgets such as a Roku, AppleTV or Boxee or buy a SmartTV, which can be really expensive. For some people, having to invest in costly hardware just to enjoy their favorite shows isn't worth the hassle.
And also, the quality of streaming services is still largely dictated by the quality and speed of your internet connection. In some cases, the quality they get from their satellite TV is much better, which is enough for them to stick with their current provider.
For all these reasons, a large portion of viewers still decide to stay with their cable or satellite subscription. The added comfort of cable TV is still one of the main reasons people decide to stick with traditional TV. And until streaming services are able to offer live programming in their packages, they will have difficulty capturing a portion of the market. While the streaming revolution is clearly on the way, cable and satellite TV is still far from being obsolete.