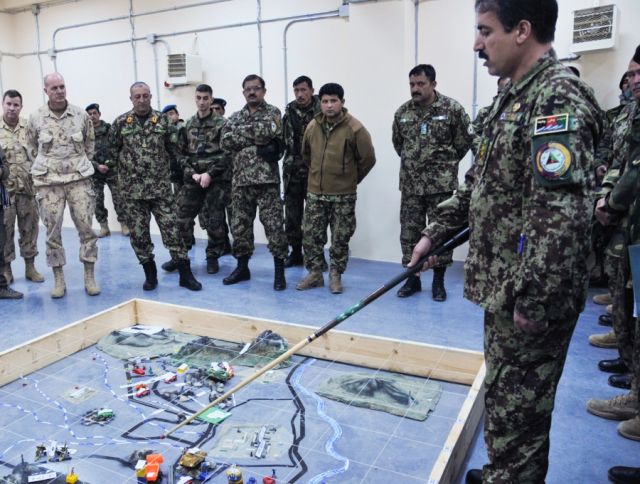 Strange enough, there are also so-called legal advisors, checking every potential target of the international anti-Daesh coalition to determine how many civilians might get killed as a result of the bombing.
These advisors most commonly are representatives of the Ministry of Foreign Affairs, or other federal government officials and lawyers.
Scholz told the Russian media: "They say that it is allowed to kill up to 10 people. This is called minimizing civilian casualties"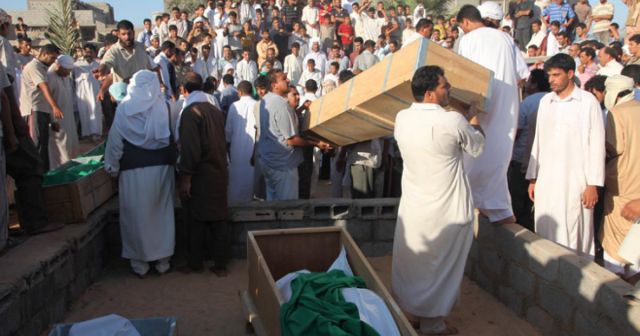 He then added: "Thus, we accept collateral damage. We allow the killings of the civilian population"-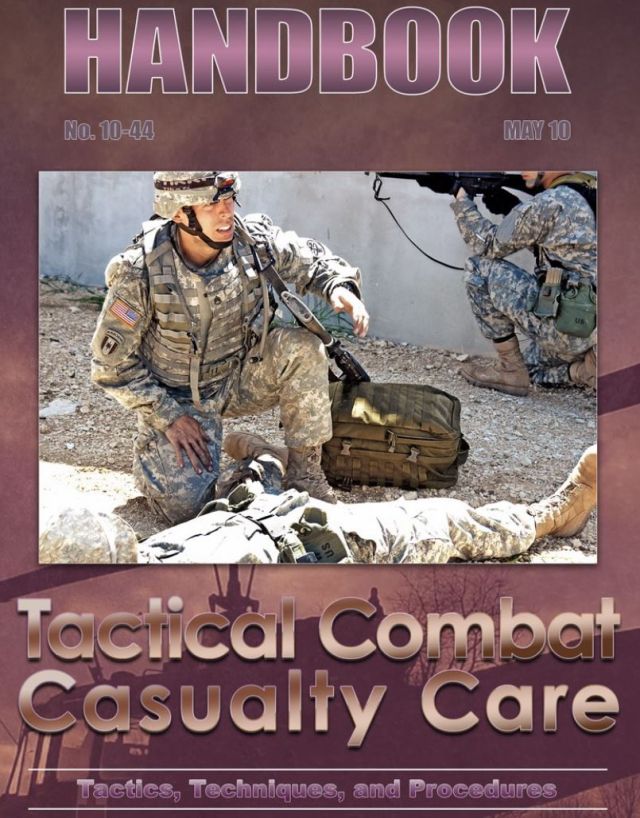 Last week, on Thursday, the DPA news agency had reported the German Air Forces likely provided the US-led coalition with reconnaissance photographs, which then allegedly helped facilitate a deadly airstrike, which hit a school near the Syrian city of Raqqa on March 22.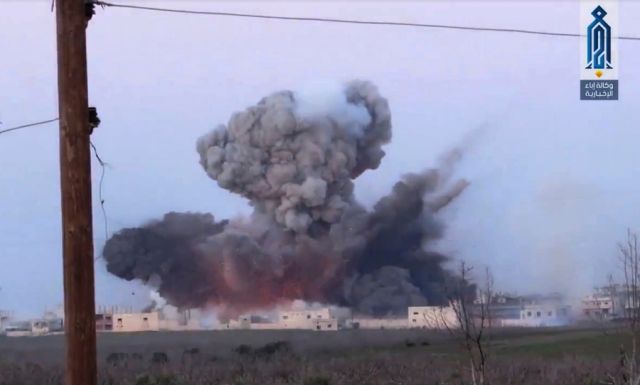 Media reports that the airstrike killed up to 33 people, including civilians, making the act a violation of international humanitarian law.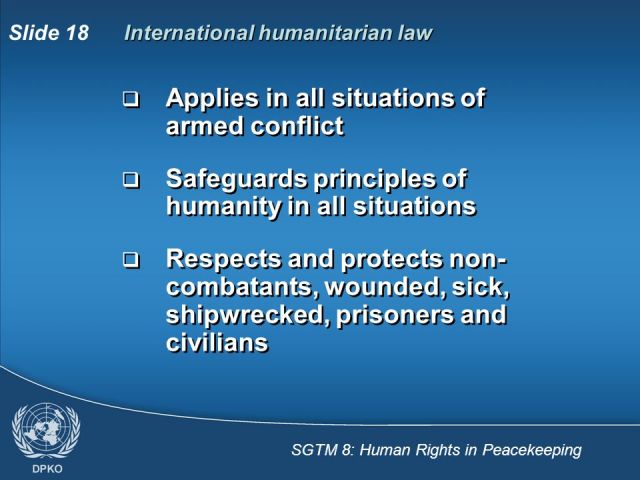 At the very same time, Scholz noted this being classic behavior during airstrikes conducted by the US or NATO. In an asymmetric war against a regular army, organizations such as Daesh have no other chance to survive but to mix up with the civilian population.
US Airforce mistaken air strikes
According to Ulrich Scholz, in the case of the recent airstrikes in Raqqa, "the expected collateral damage was taken into account from the very beginning, including from the German side".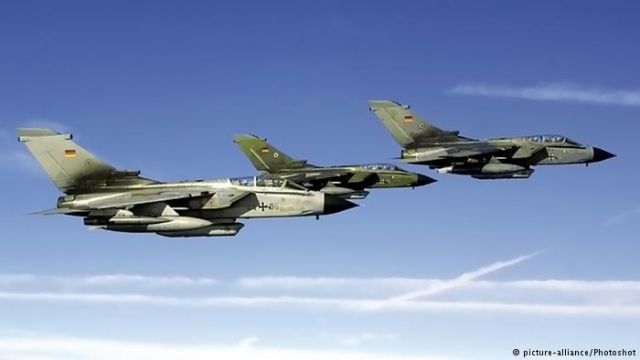 On March 22, the Syrian Foreign Ministry confirmed that the US-led coalition's airstrike resulted in the death of civilians. However, on Tuesday, coalition commander Lt. Gen. Stephen Townsend said that the report about civilian casualties resulting from the coalition's operation near Raqqa was unlikely to be credible.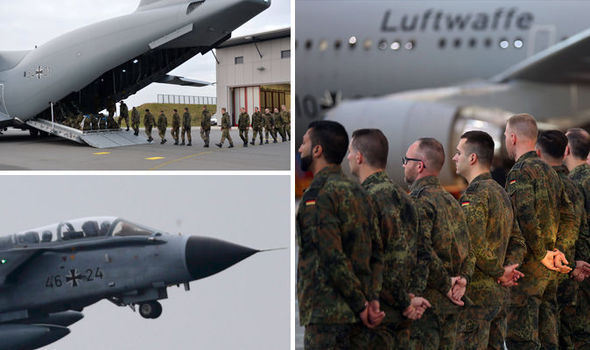 Germany was said to have provided reconnaissance and not carried out attacks in Syria as part of the US-led coalition.