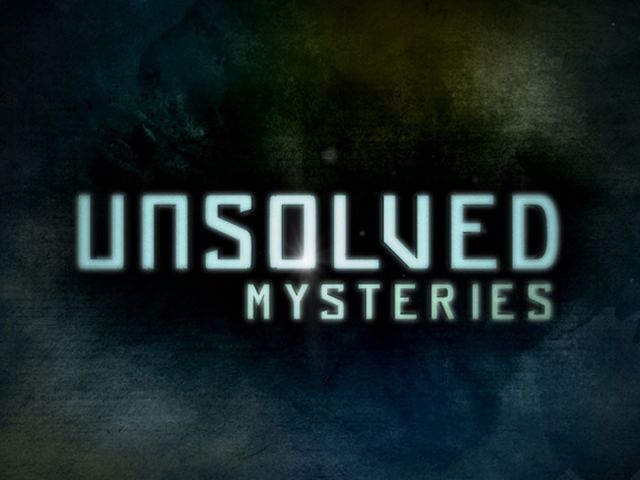 CHECK OUT OTHER STORIES BY THE UN-SILENT MAJORITY HERE:
BE SURE TO GO MY PROFILE'S BELOW AT OTHER SOCIAL MEDIA:
FACEBOOK | TWITTER | PINTEREST | STUMBLE UPON | TUMBLER
Yesterday I posted an article about the Chief Engineer at Reddit quitting after only two months on the job, because she, "did't like the direction the company was moving in," but after watching the video below, I wonder if that's REALLY why she left. Instead, is it possible whoever "A858" is got under her skin somehow, OR, what if during her short tenure with Reddit, she actually managed to learn the true identity of A858, and she got spooked? The unsolved mystery of who A858 really is, and what the secret codes A858 posts daily really mean, is an unsolved Internet mystery that has persisted for over FIVE YEARS!
In the video below, Thoughty2 recants what believes to be five of the creepiest unsolved Internet mysteries of all time so far, and guess where the first one he mentioned is happening as I type this? REDDIT! It turns out, beginning as far back as 2011 a mystery account at Reddit known only by the handle A858 has been posting disturbing coded sequences of numbers almost daily. Whichever subreddit the posts began in started attracting so much attention at one point, one of the former Chief Engineer's predecessors at Reddit eventually gave the A858 handle it's own entire subreddit.
After watching the video, I logged into my own Reddit account to see if the creepy mystery is still ongoing, and now there are actually THREE subreddits dealing with who is A858? The largest one, /r/Solving_A858! has over 10,000 subscribers. Part of what makes the messages from A858 so creepy, is they appear to be written entirely in hexadecimal, and as of yet one has been able to crack the cipher to see what they say, or figure out who A858 really is… and that's just he first unsolved mystery… Check that out and four more in the video below:
CHECK OUT OTHER STORIES BY THE UN-SILENT MAJORITY HERE:
BE SURE TO GO MY PROFILE'S BELOW AT OTHER SOCIAL MEDIA:
FACEBOOK | TWITTER | PINTEREST | STUMBLE UPON | TUMBLER
~ THE UN-SILENT MAJORITY ~