WIKILeaks Update: Anonymous Proves that Julian Assange Has Been Taken By The CIA!
New Update on Julian Assange Timeline to events that have unfolded since 2014. Assange and Wikileaks have working with the CIA as their puppets since 2014. Wikileaks right now is being run by the CIA. They have now control over their full infrastructure, all accounts and their bank accounts.
The message has gone out world wide, Wikileaks have been black listed. Whistle blowers do not use Wikileaks drop box it will be used to track you down and prosecute you. Former staff of Wikileaks have made contact, Wikileaks is in the hands of the CIA*
Please watch the video, a full time line has been constructed by our team world wide. It is very detailed. Including how video software has been used to alter video interview with Julian Assange and John Pilger on RT media in September -October 2016. Please readers around the world do not buy into any videos that may be uploaded in the future with Julian, Assange we show you the soft available to use any person to then fabric another person. It is something also used by the CIA.
Have Julian's videos been faked with virtual software ?
Twenty page pdf explaining Visage: A Face Interpretation Engine for Smartphone Applications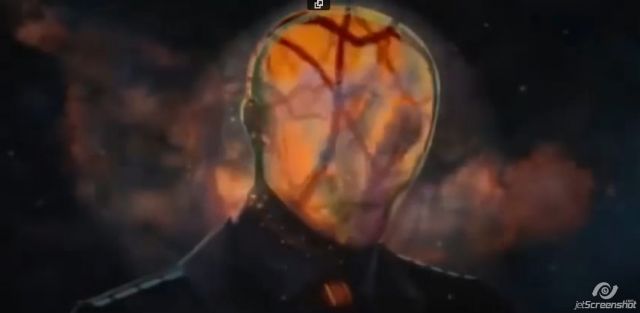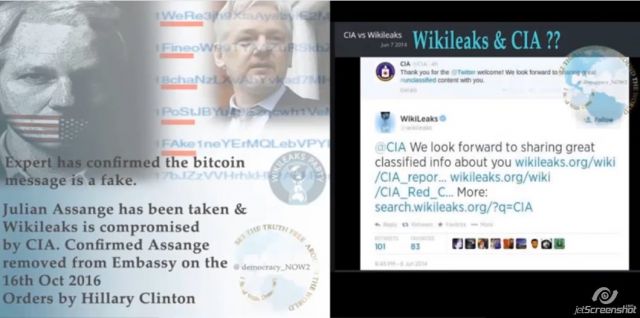 ~~~~~
BIN NOTE: Most people who use social media have figured out that Facebook and Google are in cahoots with the government. For those who are well aware of the issues, it's high time you switched over to Seen.life. It is a website similar to Facebook but without all the censorship. Firearm friendly, you may buy sell or trade anything allowed by site TOS rules.