9/11 Falling Man Was Never Identified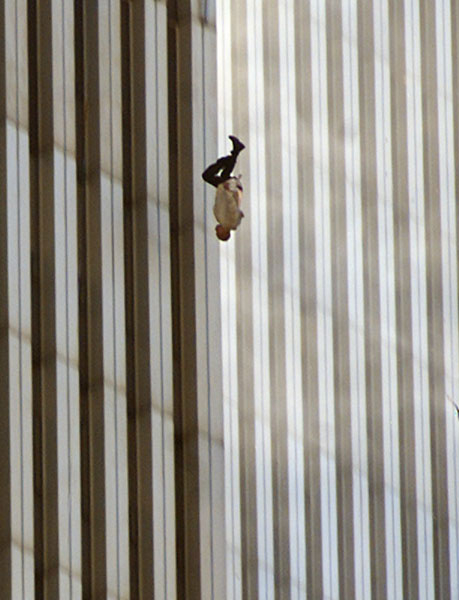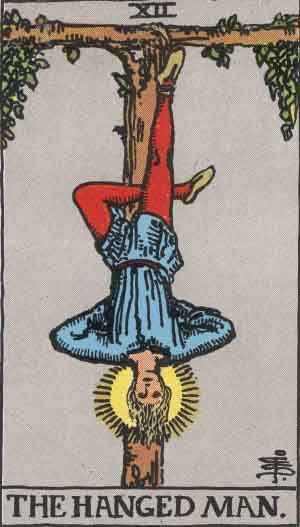 As detailed by the Daily Star Sunday, the identity, 15 years on, remains a mystery, despite numerous attempts to identify him.
Some believe he have been Norberto Hernandez, a pastry chef at Windows on the World, the restaurant on the 106th floor of the North Tower.
Some members of his family originally believed it might be him but, after they were able to closely examine the entire photo sequence and see details of the clothing, they were convinced he was not the person in the picture.
But as time passed, there were calls for AP photographer Richard Drew's image to be investigated; who was the Falling Man and what was his story?
Captured at 9:41:15am the man, falling from the North Tower of the World Trade Centre is believed to have been trapped on one of the upper levels.
Why MSM used exactly that picture?
http://www.esquire.com/news-politics/a48031/the-falling-man-tom-junod/
Or is there any occult meaning of this until today unindetified man?
Meaning of the Illuminati Card:
THE HANGED MAN
LETTING GO
REVERSAL
SUSPENSION
SACRIFICE
http://www.learntarot.com/maj12.htm
Please write your opinion. Thanks.