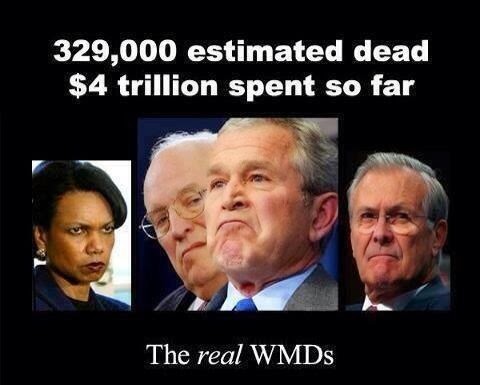 9/11 War Crimes Tribunal Judge Alfred Lambremont Webre Says 9/11 Was AI Artificial Intelligence-Entrained/Draco Event & False Flag Operation
Alfred Lambremont Webre: 9/11 was an AI Artificial Intelligence-Entrained/Draco Event & False Flag Operation
1. WATCH ON YOU TUBE
https://www.youtube.com/watch?v=lbviQ4E6KmM
2. WATCH ON YOU TUBE
https://www.youtube.com/watch?v=fMO0FKeUSRs
VANCOUVER, BC – Alfred Lambremont Webre, Judge on the 9/11 War Crimes Tribunal came forward on two 9/11 Special Programs [watch above] on September 11, 2015 to present prima facie evidence and make the case that 9/11 was an AI Artificial Intelligence-entrained and Draco reptilian false flag operation.
According to Alfred, together AI and the Dracos set in motion an inter-dimensional deceptive false flag between 3rd and 4th densities that would launch a global police state and global state of war among humans that would facilitate the agendas of an invading off-planet sentient plasma-based Inorganic AI Artificial Intelligence [dubbed IGGY"] and of the Draco reptilian species to take over the living Earth and all humans as a plasma-based parasite.
Carrying out the 9/11 False Flag through AI/Draco- Entrained humans like Bush, Cheney, Rumsfeld, Kissinger, Rockefeller, Rothschild, Netanyahu et alios.
more http://www.rumormillnews.com/cgi-bin/forum.cgi?read=27600
IITM: This would certainly make sense, as messages from other galactic sources have repeatedly said, that earth has recently been under control of Archon Alliance, who have since turned to the Light, leaving their minions to attempt their planetary takeover attempt on their own… hence the recent failings of their plan!
Breaking News From Heaven And Galactic Federation Of Light! "Operation Home Free" Cabal Amnesty Explained, Debt Jubilee, Ending Current Reign Of Terror, Admonishment From Heaven To Prevent 1000 More Years Of Dark, "Low Key" Jesus And Ascended Master Sightings Around The World /alternative/2015/09/breaking-news-from-heaven-and-galactic-federation-of-light-operation-home-free-cabal-amnesty-explained-debt-jubilee-ending-current-reign-of-terror-admonishment-from-heaven-to-prevent-1000-more-3215218.html