On Thursday, Donald Trump called protests at the University of Missouri "disgraceful" and "disgusting."
He also suggested in an interview on FOX Business Network that the two university administrators who resigned in the wake of racially-charged incidents at the school should not have stepped down.
Trump said of University of Missouri president Tim Wolfe and chancellor R. Bowen Loftin, "I think the two people that resigned are weak, ineffective people. "I think that when they resigned, they set something in motion that's gonna be a disaster for the next long period of time." Trump added that the protesters have made unreasonable demands in the wake of the resignations.
Depriving yourself of food, or starving for attention? That is the question that comes after facts that the University of Missouri graduate student who announced his hunger strike to protest white privilege is the child of privilege himself.
The Concerned Student 1950 group, which directed the current protests at the University of Missouri, had commanded that University President Timothy Wolfe "acknowledge his white male privilege."

Nevertheless, it has been uncovered that Jonathan Butler, the student whose hunger strike started a chain of events resulting in Wolfe's resignation, comes not from poverty and oppression, but from great riches, the Omaha World-Herald has revealed.

The newspaper documented that Eric L. Butler, Butler's father, is an executive vice president for sales and marketing for the Union Pacific Railroad. Eric Butler's 2014 compensation was $8.4 million, based on a necessary filing with the Securities and Exchange Commission, and the family's net worth tops $20 million.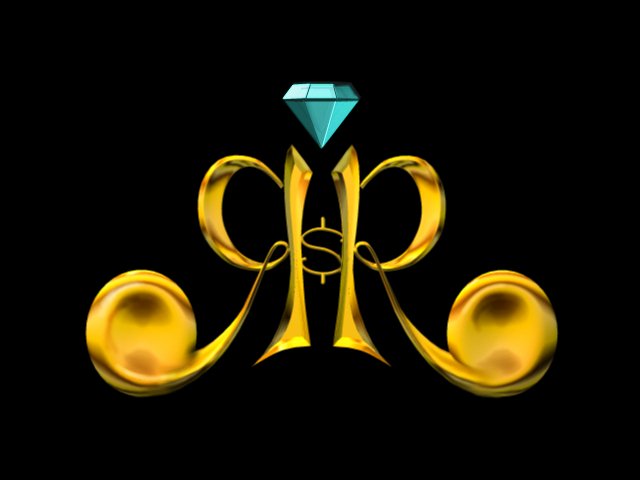 Jonathan Butler, having toppled Wolfe, now has special ideas for the future.
Nonetheless, an analysis of current campus unrest by John Hayward indicates students are less concentrated on policy than power.
"The grim truth of campus totalitarianism is that fascism is fun. It's exhilarating to be part of an angry mob, and social media makes it easier than ever," Hayward published on Breitbart.
"There's a huge rush to crushing enemies, silencing dissent, and winning tangible victories against established order. If these tactics keep working, we'll get more of them, and the students trying to get a real education will be left to wonder why no one has any consideration left over for them," he authored.
Spread the word! LIKE and SHARE this article or leave a comment to help direct attention to the stories that matter. And SUBSCRIBE to stay connected with Fusion Laced Illusions content!
http://feeds.nbcnews.com/c/35002/f/66…
/alternative/2015/11/bombshell-about-man-associated-with-mizzou-hunger-strike-just-got-exposed-ruins-his-story-3242002.html/alternative/2015/11/bombshell-about-man-associated-with-mizzou-hunger-strike-just-got-exposed-ruins-his-story-3242002.html
Source:
http://fusionlacedillusions.com/2015/11/12/donald-trump-rips-missouri-protesters/