*TO THEIR MEMORY*
​
After I spent a few hours trying to disprove this because of the amount of folks that were trying to deny it ….. I found out that I could not find one thing except hollow words to disprove it.
And using Snopes to disprove it is like standing in a pile of poop and holding your nose while denying that sh*t stinks!
Snopes is an agent for the cabal, bought and paid for by Soros, so if you are relying on anything Snopes puts out, you are being sorely misled. Stupid is as stupid does. Nuff said.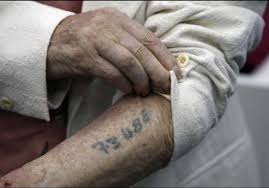 It is just like the people that recently are trying to get people to believe the world is flat .. have they been dumbed down this much??
FOR THOSE THAT DON'T BELIEVE THIS TOOK PLACE, TAKE A LOOK…. I DOUBLE-DOG DARE YOU!
CLICK….
never to be seen or heard from again, stripped of all possessions, hair razored off their heads and sold for wigs for the 'elites', raped, experimented upon, forced to perform hard labor even when dying, shot in cold blood, starved to death, gassed in showers, burnt in ovens, and buried in mass graves …. for starters ……..
"For our grandparents, parents, and their families..

*

This week in England, all mention of the Holocaust was removed from school curriculum.
It was claimed that remembering the Holocaust is offensive to the murdering, raping, insane muslim population which denies its existence."

*

See:http://www.factcheck.org/2008/01/holocaust-curriculum-suspended-in-uk/

The Second World War in Europe ended some 70 years ago.
When General Eisenhower told photographers to take many pictures of this as there would be many later on that will say "this never happened."
For those that are the people that General / President Eisenhower spoke of ……. attempt to prove your point and I will show you thousands of pictures that disprove the B.S. that this did not happen…
NOW more than ever .. While Iran and others claim the Holocaust never happened….
IT IS ESSENTIAL that we do EVERYTHING possible so the WORLD DOES NOT FORGET…..
This message must reach at least FORTY MILLION people all over the world.
Help us spread the TRUTH throughout the world.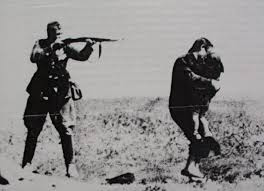 Shooting a mother and child in cold blood – what about the cold blooded murder of LaVoy Finicum in Oregon last week? There would have been more……..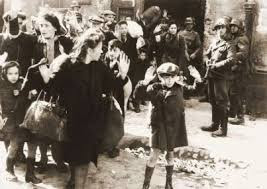 Men, women and children with hands up in surrender and fear … have we not been seeing pictures like this coming from the nations where the U.S.A. Nazi corporation has been sending in ISIS and their hired mercenaries? Syria? Iraq? Kuwait? Yemen? And Oregon and Nevada ….
NOW TAKING PLACE IN THE UNITED STATES
FORMERLY THE LAND OF THE FREE
AND THE HOME OF THE BRAVE
AND WHAT STATE(S) ARE NEXT?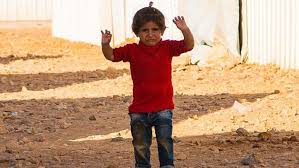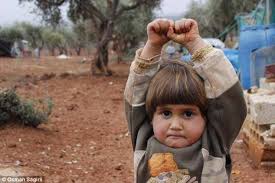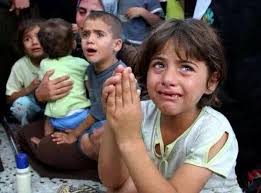 America's children before much
longer?

Raped? Humiliated? Starved?

Sold for sex slaves? Sacrificed on
satan's altars?
Is America going to continue to
allow satan's Wash DC Nazi
criminals and hired mercenaries
to rape and pillage the land and
her people? as they are doing in
other nations worldwide?

HISTORY REPEATS ITSELF BECAUSE DENIERS REFUSE TO BELIEVE AND TO ACT TO PUT A STOP TO THE TYRANNY
WHAT YOU CONTINUE TO ALLOW WILL COME BACK ON YOU AND YOUR LOVED ONES AND FRIENDS
CONSIDER SYRIA – TURKEY – IRAQ – KUWAIT – YEMEN – LEBANON – UKRAINE
NESARA- Restore America – Galactic News
Source:
http://nesaranews.blogspot.com/2016/02/to-their-memory-and-to-ours-in-near.html