Irish Justice Minister Frances FitzGerald faces tough questioning on her knowledge of a file created by state children's agency Tusla which was put together to blacken the reputation of police whistleblower Maurice McCabe. The file claimed, completely falsely, that McCabe was a pedophile.
Also in the firing line is Ireland's first female police commissioner Noirin O'Sullivan, who is facing calls to stand aside
McCabe had blown the whistle on numerous cases of penalty points abuse by senior Irish police. It was revealed that former Police Commissioner Martin Callinan was among those who had penalty points removed from his driver's license.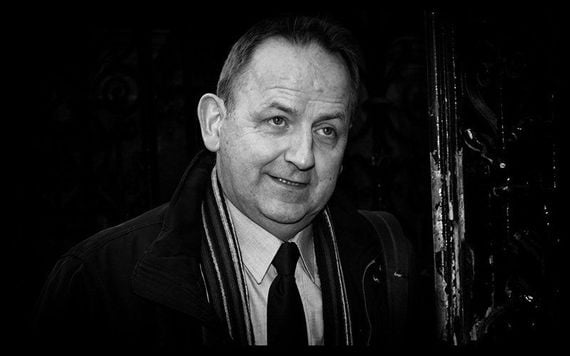 3
Police whistleblower Maurice McCabe.
The case has become so serious that Sinn Fein has called for a motion of no-confidence in the government for Wednesday.
If the Tusla file was a deliberate act it shows an astonishing level of collusion between a children's agency and the Irish police to silence and blacken the reputation of a whistleblower.
Philosophers stone – selected views from the boat http://philosophers-stone.co.uk
Source:
http://www.philosophers-stone.co.uk/?p=17957