Story Views


Now:
Last Hour:
Last 24 Hours:
Total:
Every Human Being Had Better Get up to Speed on This…Like, Yesterday!
Tuesday, April 11, 2017 14:07
% of readers think this story is Fact. Add your two cents.

If you think for one second that we lobbed 100 million dollars worth of ammunition into Syria because we have a benevolent government who loves and cares about dead or suffering children in foreign lands…
Then you weren't listening to then secretary of state Madeline Albright as she told the public that U.S. foreign intervention, which directly cost the lives of over half a million children, was worth it.
You are clueless about or just don't want to remember the 1993 attack by the federal government on the Branch Dividians in Waco Texas that resulted in killing 76 people including children.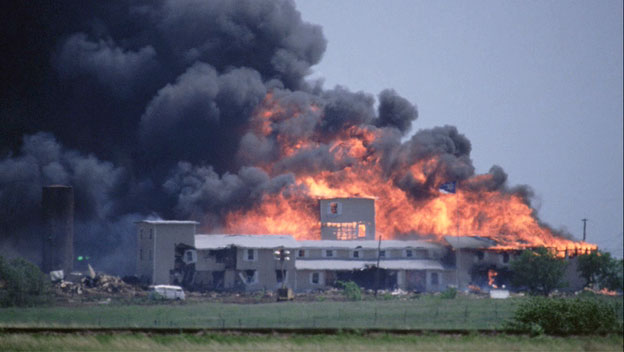 But most of all you are clueless about the history of this propped up mixture of cloth and paper in your pocket called the federal reserve note. Why the hell is this thing worth anything? First, you need to know that in reality, it's not just a federal reserve note…it's not just a dollar…its a petrodollar.
If you liked this …please share it and hit the "recommend contributor" and "recommend Story" buttons. Thanks.