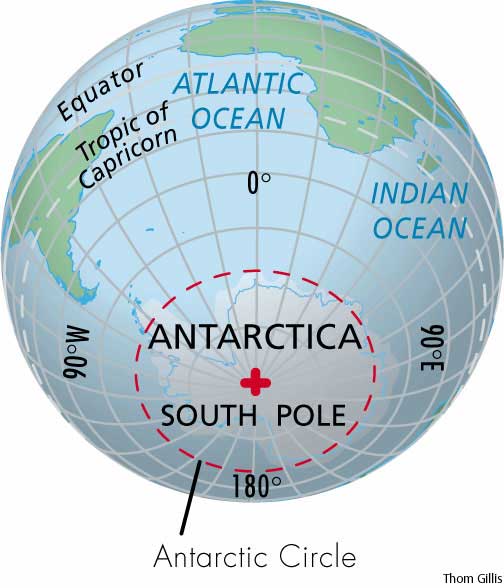 A truly shocking and astonishing video on extremely strange events in the Antarctic. A naval officer tells us what he remembers, including seeing a huge opening in the ice in a no-fly area they were crossing with a medical emergency on board.
Then he ferried a group of scientists who had disappeared for two weeks, and has specifically been warned not to refer again to this subject. As he put it, "they looked scared." When they returned to McMurdo, their gear was isolated and they were flown back to Christchurch, New Zealand in a special plane.
He discusses what he saw and experienced in detail. This is the most provocative story about what is going on in Antarctica ever presented anywhere.
Antarctica definition. Continent surrounding the South Pole, located almost entirely within the Antarctic Circle. It is covered by an ice cap up to thirteen thousand feet thick. Note: Antarctica is characterized by extremely low temperatures.
Check out more contributions by Jeffery Pritchett ranging from UFO to Bigfoot to Paranormal to Prophecy
~~~~~
Most people who use social media have figured out that Facebook and Google are in cahoots with the government. For those who are well aware of the issues, it's high time you switched over to Seen.life. It is a website that is similar to Facebook but without all the censorship.
Firearm friendly, you may buy sell or trade anything allowed by site TOS rules.