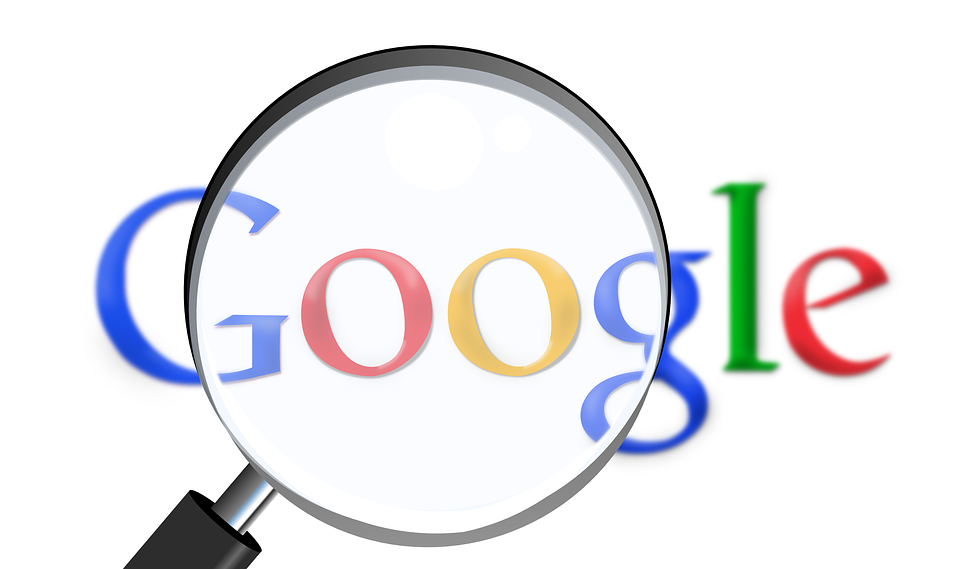 There are very few organizations who bring more life-saving information to the public than Mike Adams. His Natural News site is a repository of life-saving information which presents its information in an attractive, easy-to-access format. This noble organization came under extreme attack and its very existence was in question given the actions of Google.
Mike Adams Blackmailed
On Sunday, February 16, 2017, Mike Adams appeared on The Common Sense Show and detailed how he was offered $50,000 to provide the blackmailer with damning information on Alex Jones. Mike refused and was told, "We are coming after you".
The blackmailer made good on their promise as two days later, Mike's site, Natural News was eliminated from Google search engines. The revenge was complete. However, Google underestimated the power of the Independent Media and their followers as the forces of the Independent Media joined forces to support Mike Adams.
You see, Google underestimated the resolve of the Independent Media. Unlike the MSM, who character assassinate and play "one-upsmanship" against their network competitors, the Independent Media is largely compromised of people who have a common goal, namely, the restoration of freedom in our country. The Independent Media frequently moves swiftly against those who attack one of our own.
Google, like Facebook, like YouTube, like Twitter, are social media monopolies and should be regulated as a trust under our anti-trust laws. And when they violate the public's trust by abusing their monopolistic power, they should be prosecuted to the full extent of the law and I believe they saw that the Independent Media was willing to join forces and do exactly that.
One has to remember, that the Independent Media brings the public the truth where the MSM and the social media monopolies obscure the truth and the illegal actions of their benefactors.
Mike Adams released a statement regarding the turning of events, excerpts appear below:
"After six days of being blacklisted by Google, the NaturalNews.com website has been restored to Google's search results. The action by Google follows the largest and most vocal backlash against Google's delisting of any website in the history of the company, and it has sparked many new discussions and debates about search engines, censorship and free speech."

All of us at Natural News — as well as our many millions of fans — are grateful for Google's decision to restore the NaturalNews.com website, but we are also deeply troubled by the unjustified blacklisting of Natural News and what it means for free speech across the 'net.

For the record, there was never any allegation or evidence that Natural News had intentionally violated Google's webmaster guidelines. While Google said we were being flagged for a so-called "sneaky mobile redirect" on a very small number of pages in a subdomain (blogs.naturalnews.com) which were created by outside bloggers, Google went to the extraordinary step of banning the entire NaturalNews.com root domain and all its subdomains — a step that would never have been applied to CNN, Huffington Post or other popular news websites. In fact, a Natural News investigation showed that violations identified involving websites like HuffPo, Forbes and CNN did not result in the same kind of blacklisting that was applied to Natural News.

Furthermore, while Google did make an effort to provide us with one URL that they said flagged this mobile redirect, to date there hasn't been a single SEO expert or engineer who could reproduce the supposed redirect issue.

Even more disturbingly, when we went to the Google product webmaster forum to ask for help identifying this issue, we were insulted, mocked and accused of lying by Google's supporters who behaved like a pack of jackals rather than search engine professionals.

No evidence, no charges but you're "guilty" because they say you are".
We need to keep the heat on these illegal monopolies. Please sign the following petition. The petition has 65,000 signatures and we need to reach 100,000.
Click here to sign the White House petition demanding an end to Google censorship.
CONGRATULATIONS AMERICA, WE DID IT! WE TOOK ON A SELF-RIGHTEOUS CORPORATE GIANT AND MADE THEM BLINK.
Please Donate to The Common Sense Show
PLEASE SUBSCRIBE TO OUR YOUTUBE CHANNEL AND DON'T FORGET TO "LIKE" US
This is the absolute best in food storage. Dave Hodges is a satisfied customer. Listeners to The Common Sense Show will receive 5% off their next order by mentioning "Hodgesnov5" in the coupon code box. Don't wait until it is too late. Click Here for more information.