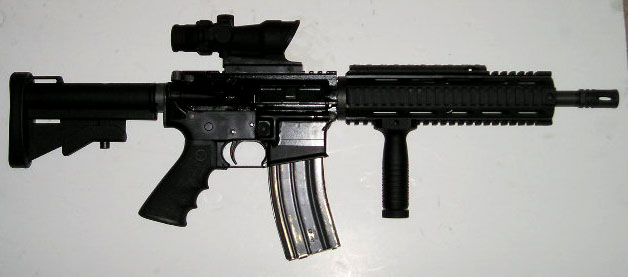 CHECK OUT OTHER STORIES BY THE UN-SILENT MAJORITY HERE:
BE SURE TO LIKE ME ON:
FACEBOOK | TWITTER | PINTEREST | STUMBLE UPON | TUMBLER
HEY… WAIT A SECOND…
CITIES CAN'T JUST DECIDE WHAT FEDERAL LAWS THEY FEEL LIKE ENFORCING?
SINCE WHEN?
[Sanctuary Cities, Cough, BullShi**, Cough]
In the video below, enjoy a nice dose of reality as comedian Adam Carolla unloads on the idiocy liberals are continuously infecting the rest of the sane population with. We need a cure, and we need one fast! No, vaccines are not the answer! [wink] Until that cure is found, can the liberals of America endulge the sane citzens of the country for a while and:
DO YOUR "FAIR SHARE" OF SHUTTING THE HELL UP!
DO THE WORLD A FAVOR:
TELL A LIBERAL TO, "CORK IT" TODAY!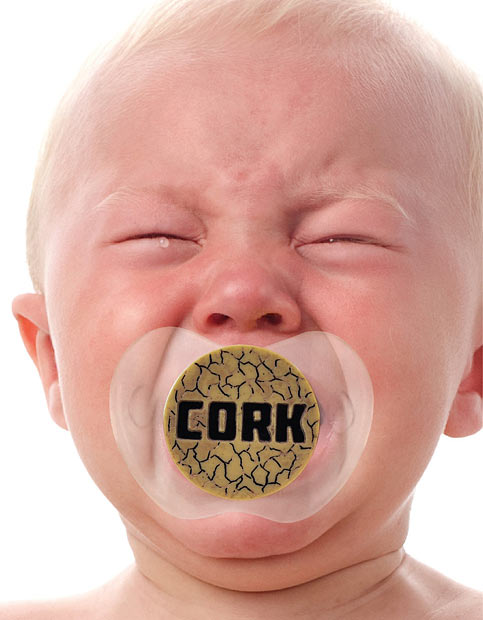 ~ THE UN-SILENT MAJORITY ~