Florida nightclub shooting: 'Two killed and at least 13 injured' in Fort Myers attack
The shooting happened at Club Blu, which is reported to have been hosting a 'teen night'
A gunman has killed at least two people and injured at least 15 in a shooting at a Florida nightclub, just weeks after the massacre in Orlando.
The incident happened at Club Blu in Fort Myers, according to local reports. The club had been hosting a "teen night" before the shooting occured, with some reports suggesting that children as young as 13 were involved in the attack.
The attack comes less than two months after Omar Mateen killed 49 people and wounded 53 others in the Pulse nightclub, in Orlando.
The Club Blu Bar and Grill is some distance from Pulse, which is about 150 miles north of Fort Myers.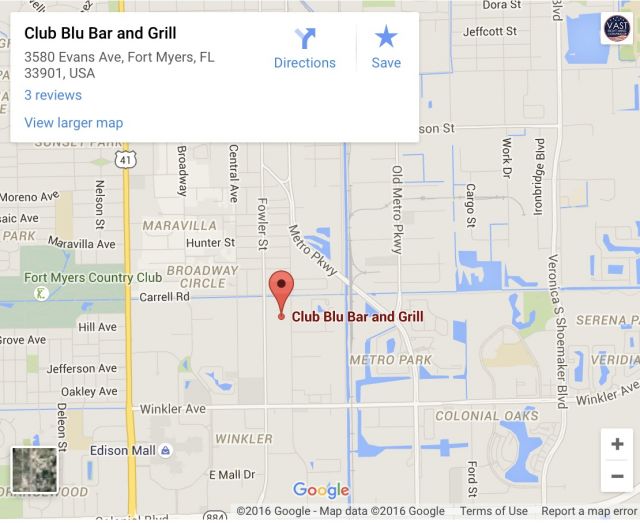 The incident began at around 1am local time, according to reports.
Police said that two other scenes are connected with the incident. One involved a house that was shot at where there was one minor injury, police said, and another was where a "person of interest" had been detained in connection with the shooting, authorities said.
Police are still "actively canvassing" the area to look for other people who might be involved in the attack, they said.
Fort Myers police arrived at Club Blu after reports of a shooting to find several victims suffering from gunshots wounds in the car park, according to a statement. Those injuries ranged from minor to life threatening, police said.
Police are still working to understand the motive for the incident, according to the statement.
SaveSave