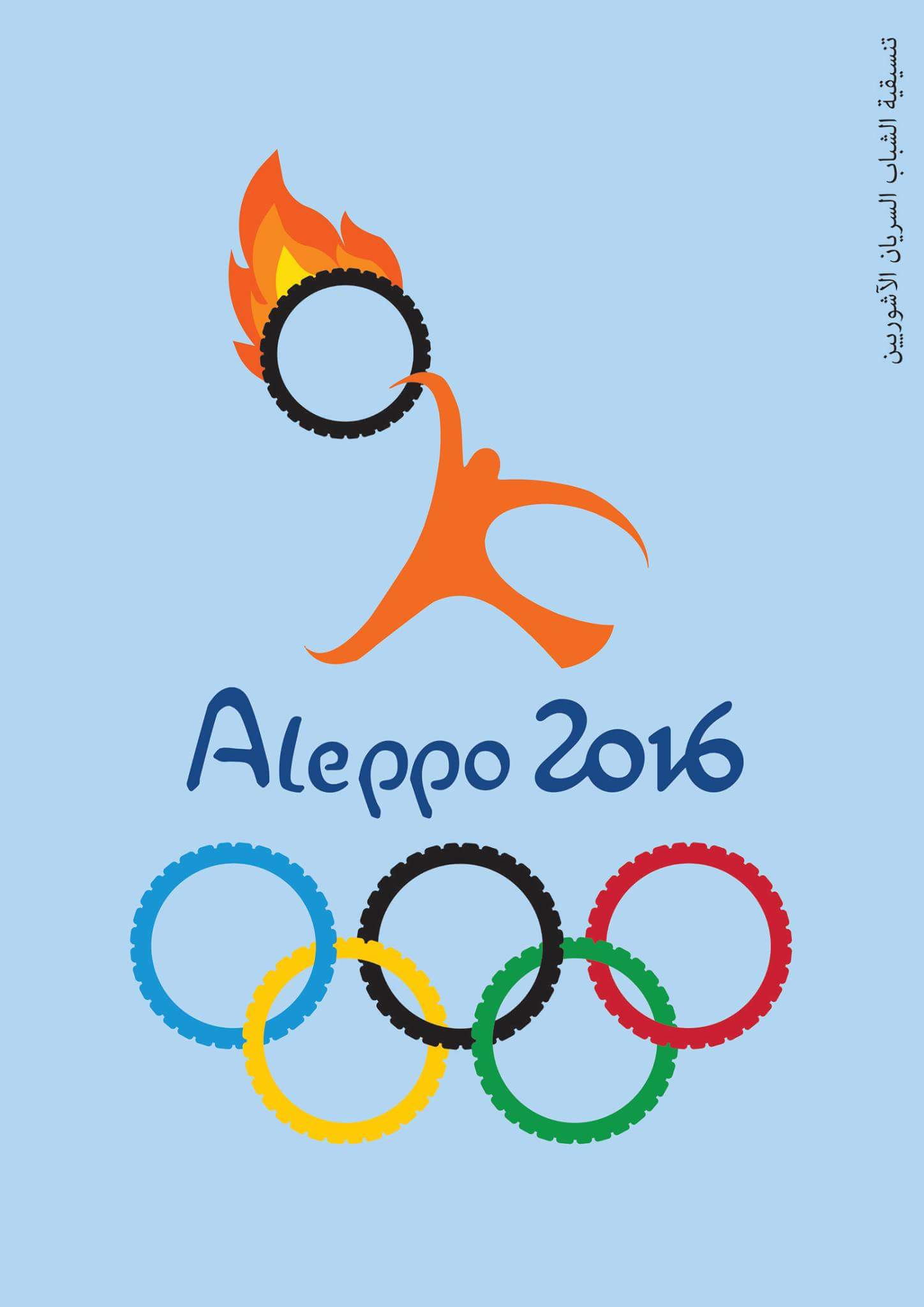 Battle for Aleppo. 08/06/2016 – Evening. Online – Colonel Cassad
We continue to monitor the extremely tense situation in the battle for Aleppo, which is approaching its climax.

At 9 pm certainty in the outcome of the battle is not observed – the
militants say they breached the corridor and they control the northern
part of the district Ramuseh.
CAA says that from Ramuseha militants drove, isolation and garages
monitored and there are fights on the territory of an artillery base,
which went counterattack "Tigers" Colonel Suhaila. On the Internet boils least fierce battle between pro-Syrian and prodzhihadistskimi information sources.
2305.html http://colonelcassad.livejournal.com/288 – Fighting for artillery base 06/08/2016
2610.html http://colonelcassad.livejournal.com/288 – Battle for Aleppo. 06.08.2016 – Online
2908.html http://colonelcassad.livejournal.com/288 – Garages (Trying deblokady Aleppo to the north of the quarter Ramuseh)
http://wikimapia.org/#lang=en&lat=36.182 727 & lon = 37.107310 & z = 15 m = b & – map of the area of fighting scalable
That came to an end a bloody day on 6 August. During the fighting near Aleppo, killing several hundred people, including more than 130 civilians. Excellent accompaniment for the Olympics. Olympic abruptly even war.

In general, the militants despite a slip in the previous days, today
able to make a series of tactical successes (to take the most of the
artillery base, go to the northern part of Ramuseha, seep into the area
of ​​garages and interchanges at the track Ramuseha, take Amir warping
and Tal Mahrukat).
CAA may carry a versatile retaining most of Ramuseha resistance in the
rest of the artillery base, stone quarries defense south of the
artillery base, but overall the day was for the "green".
To the front lines on both sides are suitable reinforcements and
tomorrow we will obviously see a continuation of the current bloody meat
grinder, as the direct transport communication with Aleppo is still
there and in addition to attempts to CAA to recapture the base, for sure
we will see a large-scale battles in Ramusehe, as well as the attempts
of militants to attack the quarter Hamid Building 3000 and perhaps even
the Academy "Al-Assad." South of probably continue fighting for quarries, Huvayz, Tal Mahrukat and Amir.
That is all. Thank you to everyone who watched the online broadcast. Tomorrow morning I sum up, taking into account movements per night, and if necessary will continue.
At this link you can find pictures, maps and videos and a chronological tick tock of todays events in perhaps the most important battle in history as we do not know at this time what comes next ..dog
Source:
http://blogdogcicle.blogspot.com/2016/08/battle-for-aleppo-08062016-evening.html