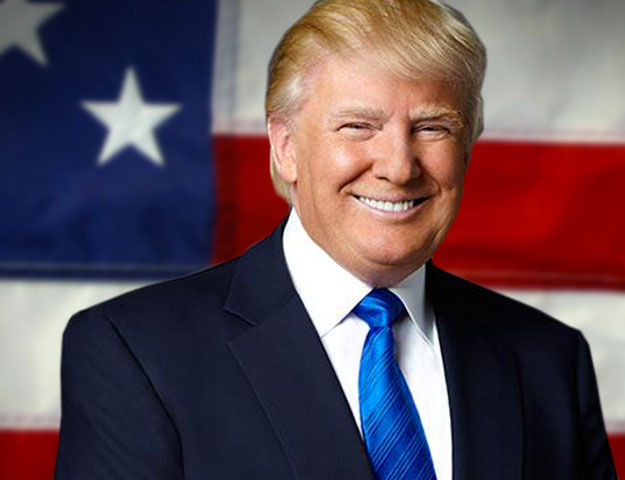 The Conservative Tribune reports, President Donald Trump vowed on the campaign trail that he would crack down on illegal immigration and enact policies that would reduce the number of illegal immigrants who cross the U.S.-Mexico border. Trump has indeed followed through on that promise, and it looks like it is working. KRGV reported that in Texas, Hidalgo County deputies have noted a decrease in the number of border crossings.
U.S. President, real estate mogul and former reality TV star Donald John Trump was born in 1946, in Queens, New York. In 1971, he became involved in large, profitable building projects in Manhattan. In 1980, he opened the Grand Hyatt, which made him the city's best-known developer. In 2004, Trump began starring in the hit NBC reality series The Apprentice, which also spawned the offshoot The Celebrity Apprentice.
Trump turned his attention to politics, and in 2015 he announced his candidacy for president of the United States on the Republican ticket. After winning a majority of the primaries and caucuses, Trump became the official Republican candidate for president on July 19, 2016. That November, Trump was elected the 45th President of the United States, after defeating Democratic candidate Hillary Clinton.
Most people who use social media have figured out that Facebook and Google are in cahoots with the government. For those who are well aware of the issues, it's high time you switched over to Seen.life.
Seen.life is a website that is similar to Facebook but without all the censorship. Firearm friendly, you may buy sell or trade anything allowed by site TOS rules.
Check out more contributions by Jeffery Pritchett ranging from UFO to Bigfoot to Paranormal to Prophecy