Generally speaking, cancer is an incredibly dangerous disease, but as we all know, if identified on time, the chances of recovery increase significantly. Moreover, there is a chance that very soon diseases like cancer, genetic diseases, and HIV will be eliminated altogether, thanks to CRISPR. Today, research is much cheaper, and a lot of progress has been made in the area of modifying DNA. However, until that day comes and until we have a program that will efficiently cure cancer, we need to remain vigilant.
In the following article we will discuss bowel cancer, and how to spot it on time. If you manage to act in a timely manner, the treatment will be far more efficient, and you will get to spend more time with those you love. So, here are the four best tips to help you detect bowel cancer.
Know the symptoms
The first thing you need to know are the symptoms of bowel cancer. Now, bear in mind these are also symptoms of far less troublesome conditions, so there is no need for panic if you experience any of these:
Diarrhea and constipation, or any change of your bowel habits in general should incite a minor level of concern, especially if it lasts longer than a month. If this is the case, you need to visit a clinic for more detailed tests. Additionally, if you feel that your bowels are not emptied completely, can also be a symptom.

Bloody stool and rectal bleeding can indicate bowel cancer. Again, there are other things that can cause this like hemorrhoids, anal fissures, peptic ulcers etc. Whatever the case, you should go and have it checked, since these symptoms generally indicate something that needs treatment.

Ongoing abdominal pain, discomfort, cramps or gas, are all indicators of bowel cancer.

Inexplicable weight loss, can be a symptom.

Lastly, much like with other cancers there are prolonged weakness and fatigue, which can indicate there is a serious problem.
As mentioned, these are not symptoms that should alarm you, they should only create concern and motivate you do go for a checkup.
Hospital Tests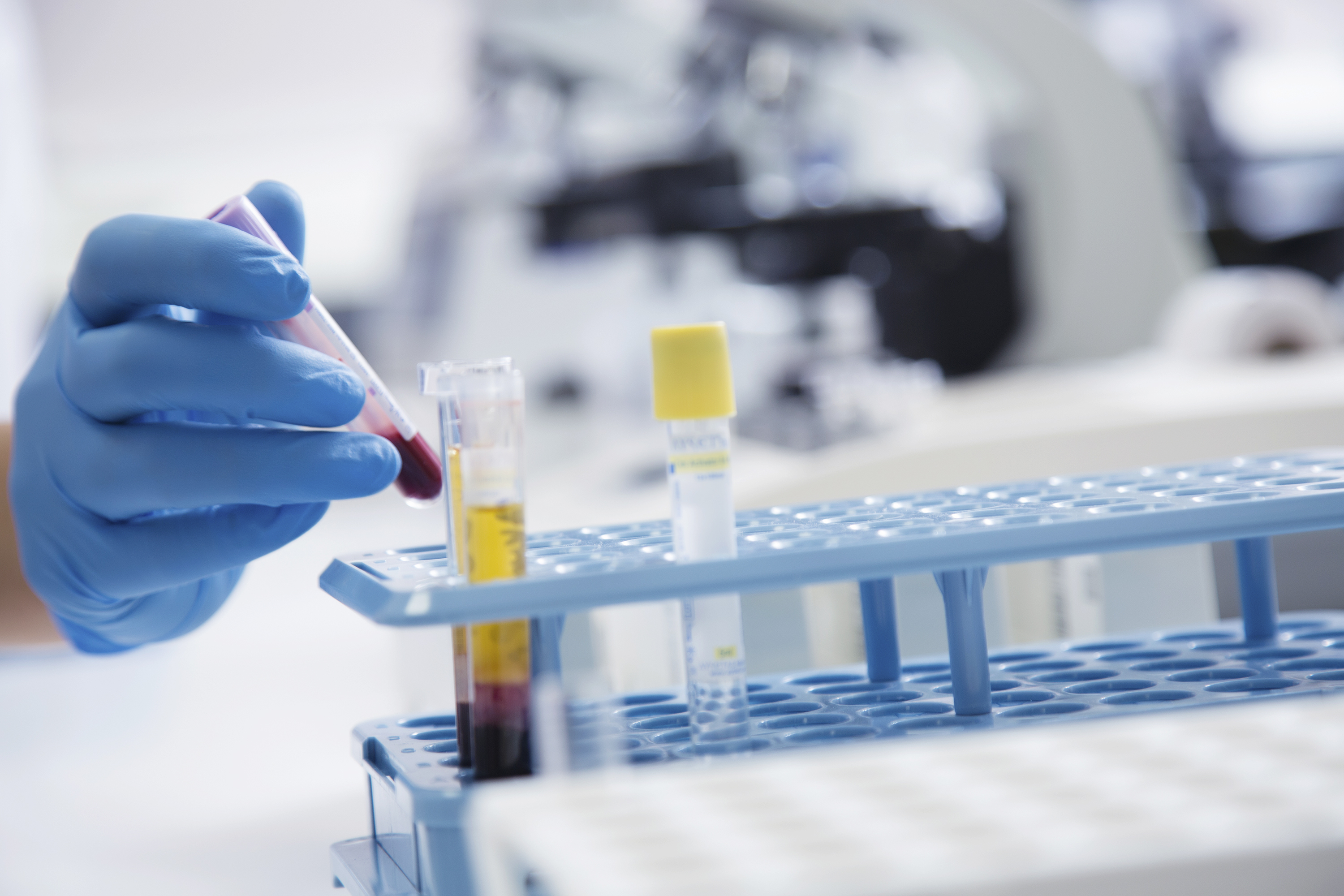 Once you go for a checkup, you should explain your symptoms, and if doctors suspect cancer, they will assign you one of two procedures – flexible sigmoidoscopy or colonoscopy. Moreover, if it is an emergency referral, due to bowel obstruction for example, you are likely to be assigned computerized tomography (CT) colonography.
Colonoscopy
Colonoscopy is the procedure used to examine your entire large intestine with a device known as a colonoscope. In order to do this, the doctor will have to prescribe a laxative, since the bowels need to be empty, and you will also have a special diet for a few days prior to your examination.
During the examination, the doctor usually administers a sedative, and the procedure itself is not painful, it is however really uncomfortable, since the colonoscope is inserted into your rectum and then moved along its length. The device is a camera that sends its feedback to the monitor, so that doctor can see if there are any abnormalities in your bowels.
The procedure lasts an hour approximately, and once the sedative wears off, you will be free to go. Considering how you will feel a bit drowsy after the procedure it would be for the best to ask someone to accompany you and take you home.
Flexible sigmoidoscopy
Very similar to the colonoscopy, sigmoidoscopy is a procedure used to examine your rectum and a portion of your large bowel, with a device called sigmoidoscopy. It is a long and thin tube with an attached camera that sends its feed to the monitor, but it is also used to take a small tissue sample, for the purpose of further analysis.
Also the lower bowel needs to be empty, so you will be asked to do an enema before the procedure. Unlike colonoscopy, sigmoidoscopy only lasts a few minutes and you can go home immediately once it is finished.
All that remains is for you to wait on results and hope for the best. Considering the seriousness of the topic, it is for the best when you do not take any chances and go to have an examination, in spite of the discomfort it may cause.