Quotidian: daily, usual or customary;
everyday; ordinary; commonplace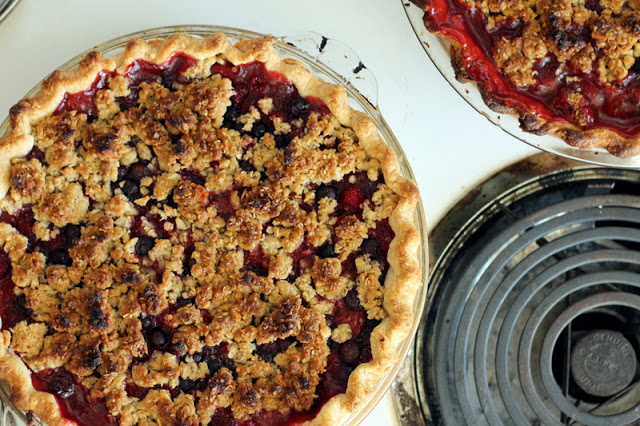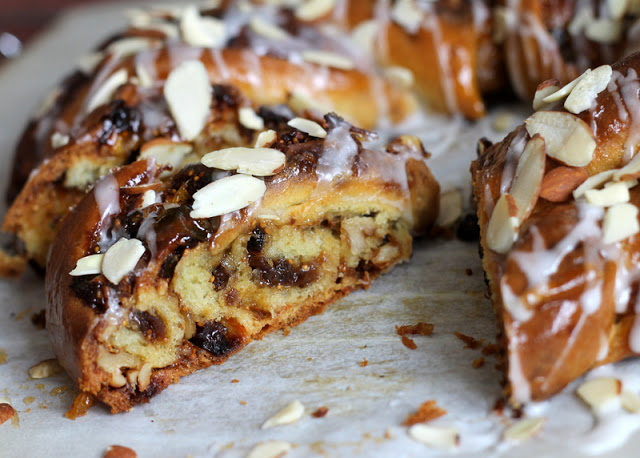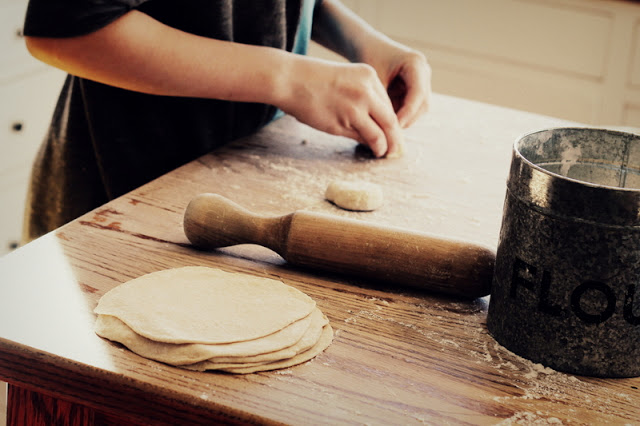 The kid, it turns out, makes killer
tortillas
.
Spigot sparkle.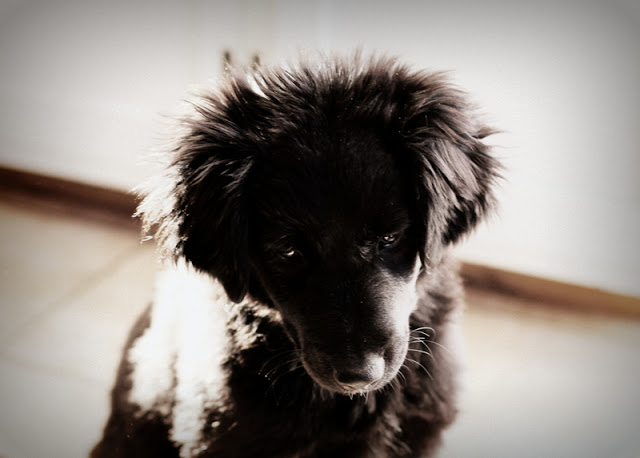 Such softness.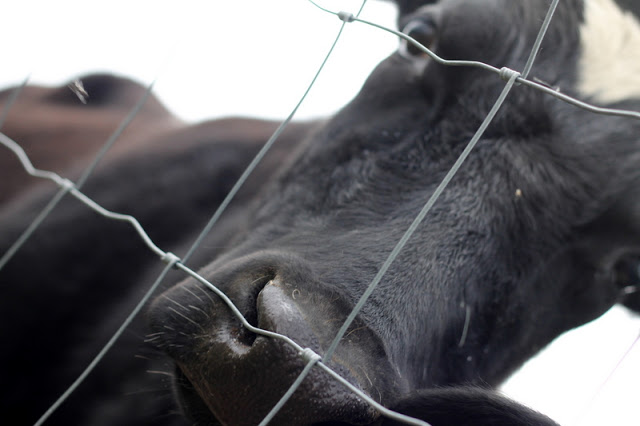 Dragon breath.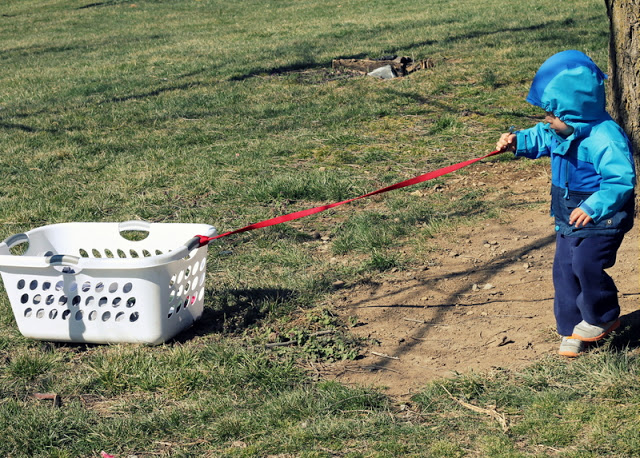 Apparently, one of my kids pulled a "Tom Sawyer" on the baby we were sitting.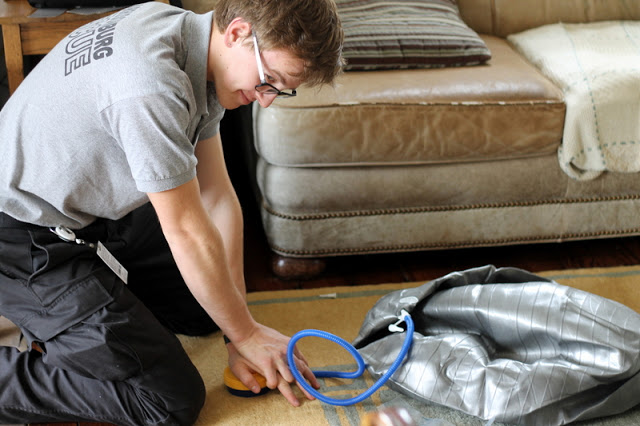 For his back: a brand new physical therapy ball.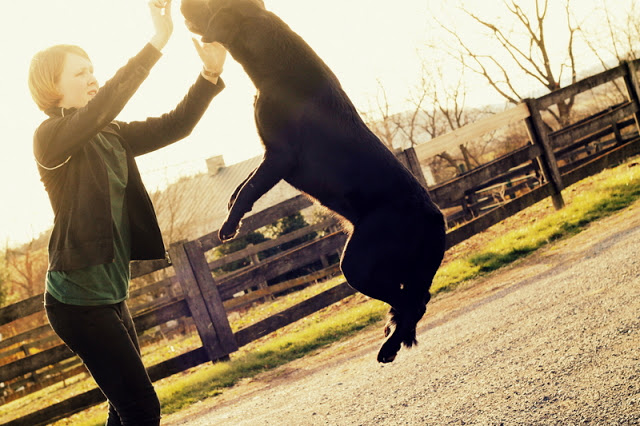 Farm dogs: air, for treats.
This same time, years previous: the Tuesday boost, maple pecan scones, a list, the quotidian (3.26.12), a spat, fatira, brandied-bacony roast chicken.
Jennifer Jo lives with her husband John and their four children on five acres in rural Virginia where she (kinda-sorta-maybe) homeschools the kids, gardens, bakes, and reads. You can find more of her musings and lots of recipes at her web-log mamasminutia.blogspot.com.
Source:
http://www.jennifermurch.com/2017/03/the-quotidian-32717.html