Reporter James Corbett discussed yesterday the confirmation of yet another "conspiracy theory," one self-identified Targeted Individuals report in their accounts about everything electric in their homes and cars being remotely hacked, has been confirmed.
"Almost all automobiles sold today contain systems that can potentially be compromised by hackers, a United States Senator warns, but automakers appear largely unaware of the implications, according to his report," says Russia Today. "The report warns modern automobiles are increasingly collecting sensitive information about personal driving habits and history, which is often held indefinitely and then offered to third-parties, in turn allowing companies the ability to keep detailed information about not just car performance, but also where a driver has traveled."
All the easier to stalk drivers.
"Even the latest models available for sale, Kane told the paper, use imperfect technology that can be exploited and become a "wide open door" to hackers," Sean Kane, president of the Massachusetts-based Safety Research and Strategies, told The Detroit News.
Up until these reports, however, when Targeted Individuals complained about such matters, they were wrongfully accused of being paranoid, delusional and sometimes worse: forced into psychiatric treatment. At least one senator is now aware and concerned: Senator Markey, a member of the Commerce, Science and Transportation Committee.
"Drivers have come to rely on these new technologies, but unfortunately the automakers haven't done their part to protect us from cyber-attacks or privacy invasions. Even as we are more connected than ever in our cars and trucks, our technology systems and data security remain largely unprotected", Markey said in a statement Monday. "We need to work with the industry and cyber-security experts to establish clear rules of the road to ensure the safety and privacy of 21st-century American drivers".
It is not only cars, however, that people with evil intent can remotely hack, control and ruin. Any electrical appliance in the home can be, too. Electronic harassment is in fact a primary nightmarish tactic that gang stalkers use to neutralize innocent targeted individuals (TIs). Universally, most TIs report experiencing remote tampering of electronics — their appliances, cars, computers, security alarm, cell phone, land line… This electronic hacking can be more than just "harassment" and financially draining. It can and has been torturous. It can be mind-controlling. It can be deadly, as in the case of journalist Michael Hastings.
A web of inter-connected cults working in communities around the globe, day and night, are covertly ruining lives of an untold number of innocent, law-abiding people, each of whom knows first hand secret "service" terror. Think you're immune? One major commonality among all people being covertly persecuted, communicating with Deborah Dupré about hell on Earth they endure as TIs, is their integrity, obviously a thorn in the side of today's ruling cabal. Hacking is how cult members stalk and destroy, or also known as "Track and Attack."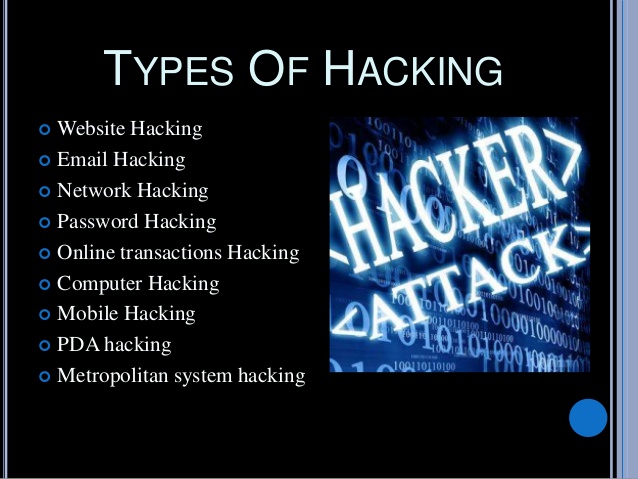 "And let's not even mention airplanes," Corbett says.
[Also see: Targeted Individuals' 24/7 Nightmare: NSA Whistleblower Tells EU Parliament]
Perhaps this news will urge professionals in the caring field — psychologists and psychiatrists – to investigate patients' accounts of being electronically harassed, rather than dismissing these targeted individuals as mentally ill. Otherwise, they are portraying collusion, as the recent Hoffman Report found many of them have been.
Recent related articles
TI Landmark Victory: Secret Mind Control Human Rights Abuses of Targeted Individuals Exposed on TV News
Exposed! U.S. Gestapo Licensed To Ruin TI Lives
TI Evidence: Corporate Pays Law Enforcement Special Ops To Target Individuals