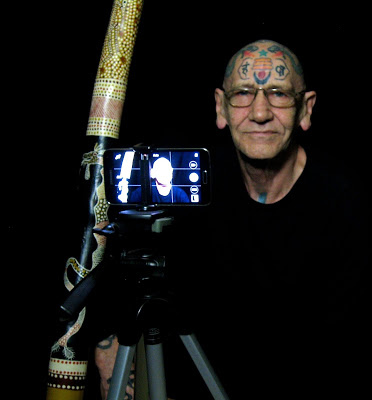 Could you possibly imagine what it would be like for a 15 year old lad from Yorkshire to emigrate to Australia on the 10 pound Big Brother Movement scheme with other young boys from abused or impoverished families, without family, brothers & sisters to give them comfort & support?
Listen to these stories, from the 60s'. They are chapters from a Biographical Epic.
The intention is to have the writer read a story a week. Funny, tragic, heartwarming & full of life-lessons that helped him grow into a man. Strength of character.
Be warned foul language just as spoken in the Outback with Characters that Dickens himself would have loved meeting.
https://www.youtube.com/channel/UCRWgyGxxv71MGvKVwIeD4hA
'She'll be right, mate!'
'Do the right thing.'
This is an introduction to the Mercurial World of Guru Om. He will fascinate your mind and bring you to understandings that you may have never even imagined.
Source:
http://themercurialworld.blogspot.com/2017/03/could-you-imagine.html