By Graham Baates
YouTube personality, Graham Baates, highlights the great value or Zenith Firearms Custom 1911 Tactical / Target Package.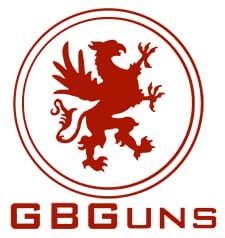 USA – -(Ammoland.com)-  Better known for their, "Z-Gun," Roller-locking pistols made to H&K standards, Zenith Firearms has started a revolution in 1911 offerings.
They began with various models manufactured by Tisas. Upon initial review of a standard model it was my commentary that with a street price of around $500 they were hard to beat and would make for the basis of a great custom build.
Zenith listened and has recently released their custom line of 1911's that are tuned in house.
Not just another imported pistol with factory custom features, these new Zenith guns are tuned in Virginia with features that run with the more famous custom shops. Internally the action is smoothed and tuned, feed ramp polished, and shock buffer installed. Color is truly a matter of personal choice. For GBGuns it had to be grey. See the barrage of photos for examples of features in comparison with their standard model:
Zenith Firearms Custom 1911 Tactical / Target Package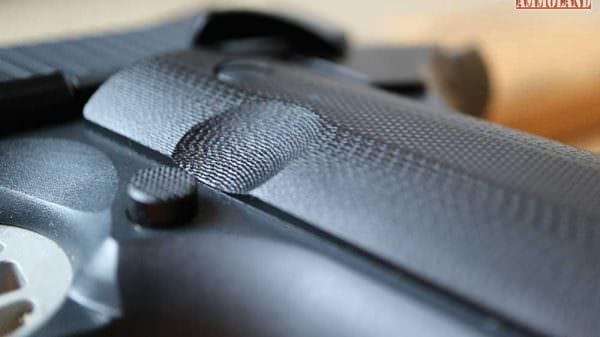 All of this is done while maintaining an MSRP of $899. Is it a Les Baer? No, but you could buy two of Zenith's guns and still have money left over for ammo for the cost of a Les Baer Custom Carry model. Consider the Zenith Custom Carry as a Les Baer Custom Carry for the working man.
What intrigued me so much about the Zenith is the price. At $899 MSRP what will other 1911 makers offer to counter?
A warning is warranted however as the example we received had a trigger that broke crisply just under three pounds after minimal travel. A risk to the novice, but tons of fun for the experienced shooter looking to step into the world of tuned handguns. The warning of course is to bring plenty of ammo and practice good trigger control!
To see the Zenith Custom in action watch the video above:
About Graham Baates
"Graham Baates" is a pen name used by a 15-year active Army veteran who spent most of his time in the tactical side of the Intelligence community including tours in Afghanistan and Iraq. Post-Army Graham spent some time in the 3-Gun circuit before becoming a full-time NRA Certified defensive handgun instructor and now works as an industry writer while curating a YouTube channel and blog on the side. Visit Graham on Youtube .
This post Zenith Firearms Threatens to Change the Custom 1911 Industry ~ VIDEO appeared first on AmmoLand.com Shooting Sports News .
Source:
https://www.ammoland.com/2017/04/zenith-firearms-threatens-custom-1911/