Warning: ISIS muslim terrorists publish Attack List against USA, Christian Churches.
Attacks Imminent!
All Christian Churches are Warned to be on High Alert and to place Armed Guards and undercover security at all celebrations this Holiday. SalvationCanada reported at BIN: /terrorism/2016/12/2-weeks-of-muslim-terrorism-threatened-world-wide-for-christmas-2016-2459448.html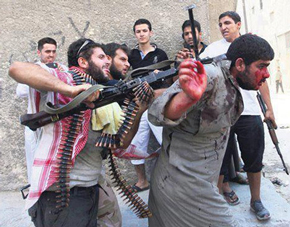 This is what happens to "Christians" at the hands of muslums.
All around the World, Christians are being Mass Murdered by muslums.
This is not the first time muslums have published a "Hit List" against Christians, Infidels.
Nor is it the first time ISIS muslums have committed mass murder against Christians.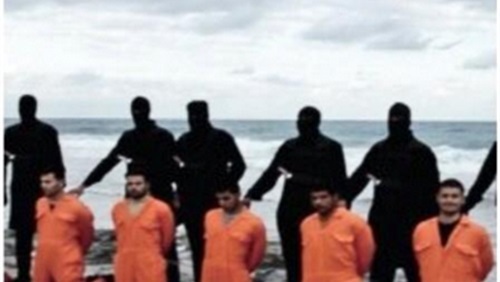 isis executes, beheads, dozens of copic christians. See Video at:
https://salvationcanada.wordpress.com/ Thousands of Christians, Churches, Government employees on new Hit List. USA, CANADA, MEXICO, UK, EU, AUSTRALIA, and many other targets allied to USA.
Exact names and addresses and Christian Churches are listed, but obviously cannot be posted.
Suffice it to say that every person must learn to be "on guard" against muslim attacks, while
at the same time not over-reacting and causing panic and problems against innocent people.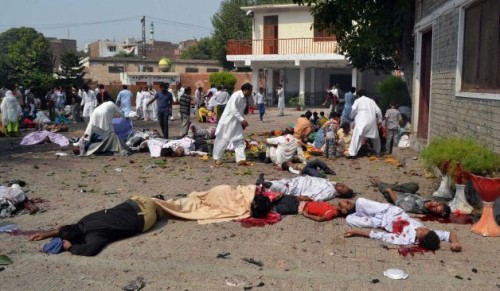 Christian Churches in the USA are Easy Soft Targets. Lone muslum attackers would have a simple time causing the same carnage we see in other Christian Churches in other Countries.
Warning! They "double bomb". That is a War tactic. First bomb causes some casualties.
Five minutes later when everyone is trying to help the wounded, the Second bomb goes off,
causing more carnage than the first bomb. BEWARE!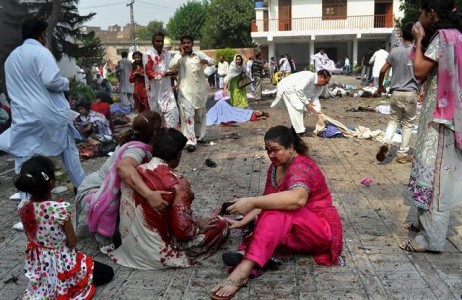 Double BOMB of Christian Church in Pakistan.
Be on guard everyone. Have a safe and wonderful Christmas.
Donate and support websites that help bring you this True News, that fake media
refuses to publish, MSM. Thank you for donating. You are appreciated.
A link to the TARGET lists may be found on the Deep Web.
https://salvationcanada.wordpress.com
https://salvationcanada.wordpress.com/2015-archive/