Original article on OddityCentral.com – a blog on oddities and wacky news http://www.odditycentral.com/
Fans of white T-shirts have long been looking to a solution to their transparency problem. No matter how thick the fabric is, you can almost always see through them, and the nipples, being slightly darker than the rest of the skin, are the most visible. Well, a Japanese company claims to have come up with an answer to this issue.
According to a 2013 Japanese study, 84 percent of women find looking at male nipples through their see-through white shirts disgusting, and men don't like wearing transparent white clothes too much either, but they don't really have too many options, especially when it comes to t-shirts. But now, a Japanese company called the the Seiso Shiro T Production Committee claims to have come up with the ultimate male nipple-concealing technology. Developed over a period of two years, using special Japanese stitching techniques and high quality, pesticide-free cotton from Japan, the USA, Uganda, and India, their new white t-shirts promise to make visible nipples a thing of the past.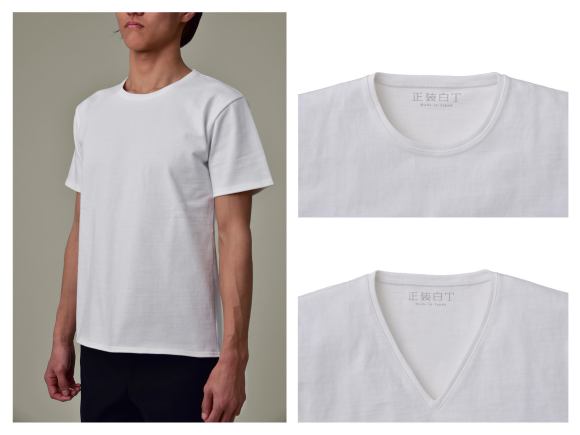 Source:
http://www.odditycentral.com/news/japanese-white-t-shirts-promise-to-finally-conceal-mens-nipple-properly.html