Story Views


Now:
Last Hour:
Last 24 Hours:
Total:
As US Strikes Syria, Russia Set to Respond
Thursday, April 6, 2017 21:45
% of readers think this story is Fact. Add your two cents.

BREAKING: US Strikes Syria, Russia
Set to Respond
Cui Bono: "Who Benefits?" /alternative/2017/04/cui-bono-who-benefits-israel-main-beneficiary-of-syria-gas-attack-allegations-3497581.html
Published on Apr 6, 2017
SHOW NOTES AND COMMENTS: https://www.corbettreport.com/?p=22369
It has begun. Trump, declaring "national security interests," has ordered an attack on Syria, striking a Syrian government airfield with a volley of 50 Tomahawk missiles. The news is still breaking and could include a Russian military response. Please help in compiling data on these events by leaving links and info in the comments section below.
US strikes in Syria launched from

USS Porter
U.S. Navy
Published on Apr 6, 2017
MEDITERRANEAN SEA (April 7, 2017) The guided-missile destroyer USS Porter (DDG 78) conducts strike operations while in the Mediterranean Sea. Porter, forward-deployed to Rota, Spain, is conducting naval operations in the U.S. 6th Fleet area of operations in support of U.S. national security interests in Europe. (U.S. Navy video by Mass Communication Specialist 3rd Class Ford Williams/Released)
Red Alert: US Launches Tomahawk Missiles at Syria
- #SyriaHoax Exposed
PressResetEarth
Published on Apr 6, 2017
Please consider becoming a Patron and contributing to PressResetEarth – https://www.patreon.com/PressResetEarth
PayPal: https://www.paypal.me/PressResetEarth
Bitcoin: 18iPeLiqQfogLmF5tJcZLK4tqd7LzHDhzX
SOURCES:
http://www.nbcnews.com/news/us-news/u…
http://www.zerohedge.com/news/2016-10…
http://web.archive.org/web/2013012921…
http://www.strategic-culture.org/news…
http://www.ronpaullibertyreport.com/a…
http://21stcenturywire.com/2017/04/04…
https://www.almasdarnews.com/article/…
Follow me on Twitter – https://twitter.com/PressResetEarth
Follow me on Gab – https://gab.ai/PressResetEarth
Follow me on Facebook – https://www.facebook.com/PressResetEarth
Subscribe to PressResetEarth – https://www.youtube.com/user/PressRes…
Subscribe to PressResetRadio – https://www.youtube.com/user/PressRes…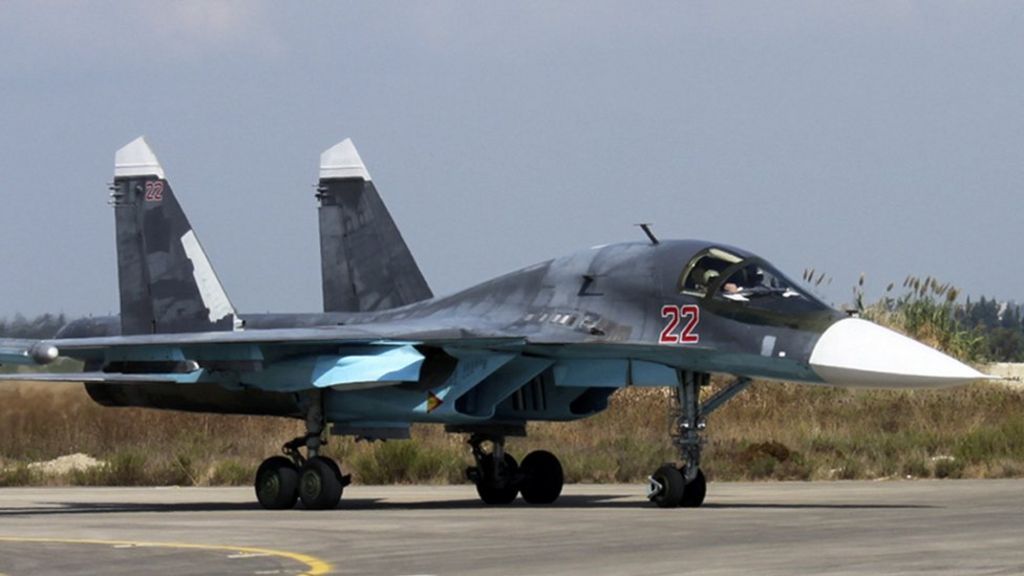 Russia Prepares for US Strike on

Syria
Published on Apr 6, 2017
Syrian Rebels Behind Sarin Gas Attack
Published on Apr 5, 2017
The media is at again blaming the Syrian President Assad for gassing innocent civilians. Remember 2013 the gas attack that was meant to justify putting boots on the ground. Eren Erdem exposed this sinister plot by ISIS and Turkey to blame Syria. Now the famed White Helmets are working with the Syrian Rebels in what appears to be another blame game gas attack.
Links: https://twitter.com/Partisangirl/stat…
https://twitter.com/Partisangirl/stat…
https://www.rt.com/news/383522-syria-…
https://www.rt.com/news/383543-iran-m…
Ex-UK Ambassador: Assad wasn't behind the
chemical attack
Syriana Analysis
Published on Apr 5, 2017
Former British Ambassador to Syria Peter Ford says those calling for intervention in Syria are likes "dogs returning to their own vomit"
Peter Ford says he believes it is "highly unlikely" that Russia or the Assad regime was behind the attack in Idlib
.

The Real Syria Story No One Wants You to Know
About
Newsbud
Published on Dec 27, 2016
On this episode of The Geopolitical Report, we counter the establishment's narrative on the conflict in Syria and the flashpoint of Daraa, a town near the Syria-Jordan border where the CIA, working with the Muslim Brotherhood, attacked police and set the stage for a conflict that has so far claimed the lives of more than 400,000 Syrians. The proxy war is designed to take down a secular government and replace it with a Salafist principality controlled by the Brotherhood, a longtime CIA and British intelligence asset.
Show Notes
http://bit.ly/2hLXHON
Join the Newsbud Community
http://bit.ly/2gbO5ii
Visit our website
http://bit.ly/2gl9jbd
Follow Newsbud on Twitter
http://bit.ly/29d5XFD
————————————————————————————————-