An international team of astronomers has identified a record breaking brown dwarf (a star too small for nuclear fusion) with the 'purest' composition and the highest mass yet known.
The object, known as SDSS J0104+1535, is a member of the so-called halo – the outermost reaches – of our Galaxy, made up of the most ancient stars.
Located 750 light years away in the constellation of Pisces, SDSS J0104+1535 is made of gas that is around 250 times purer than the Sun, so consists of more than 99.99% hydrogen and helium.
Estimated to have formed about 10 billion years ago, measurements also suggest it has a mass equivalent to 90 times that of Jupiter, making it the most massive brown dwarf found to date.
The scientists report the discovery in Monthly Notices of the Royal Astronomical Society.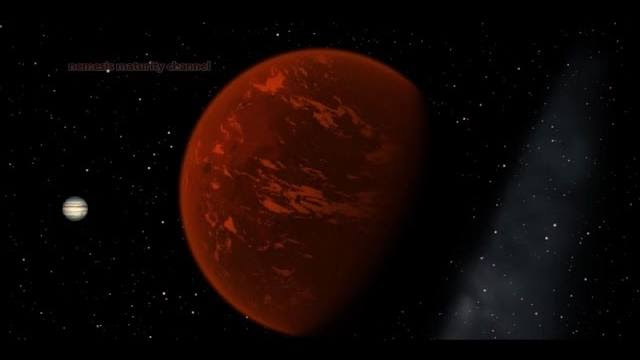 Phys.Org
Read more at: https://phys.org/news/2017-03-astrono…
Clips, images credit: ESO, ESA/HUBBLE, NASA & Wikimedia Commons