Dave Dobbs: The evidence of what CERN is really attempting to create has occurred before between Mars and Earth and as utterly crazy as that might sound, the evidence is compelling.
If a new hole was opened on Earth instead of Mars, what planet would it open out to? My guess, is likely Venus. Sound impossible.
Watch this video. Someone or something wants to leave Earth and seriously wants to take its oceans with it. CERN is the New World Order.
Unique Find: CERN's LHC Discovers Five New Sub-Atomic Particles
The particles are varied, high-energy forms of the Omega-c baryon—a subatomic particle made up of three smaller building blocks called quarks. Until now, physicists suspected but had not been able to verify the existence of the different forms of the Omega-c baryon.
While the Omega-c baryon has been more mysterious, scientists know more about other baryons, the most common of which are neutrons and protons. These particles, along with their component quarks, are glued together by the nuclear "strong force," which keeps the atom in tact.
Quarks come in six "flavors": up, down, strange, charm, top, and bottom. Neutrons and protons contain up and down quarks.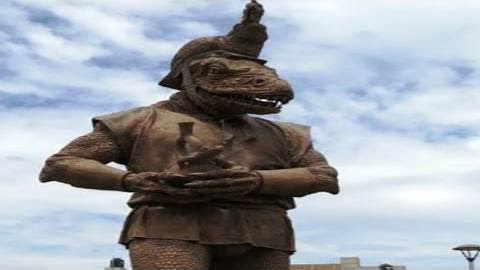 Dahboo77
http://www.pbs.org/wgbh/nova/next/phy…
http://www.bbc.com/news/science-envir…