Mysterious sounds have been reported around the world, and many witnesses are likening them to the trumpet blasts described in the biblical book of Revelation. Mystery surrounds the cause of a giant "explosion" in Gordonvale that was so powerful, it felt like a small-scale earthquake.
One of the people who heard the giant explosion sound said, "so, I was trying to sleep when the booming noise woke me up. It sounds nothing like the thunder, no construction was going on, nor was my neighbors the cause of the noise, it definitely came from the outside region."
The Bible said something about these strange sounds that many people around the world are hearing but they don't where it is coming from. Maybe it is one of the signs of the last days. The only precedent for these sounds is found in the Bible, where climactic events are accompanied by the trumpet sounds that are eagerly awaited by many Christians. The resurrection of the righteous dead is signaled by the call of a trumpet:
"In a moment, in the twinkling of an eye, at the last trump: for the trumpet shall sound, and the dead shall be raised incorruptible, and we shall be changed" (I Cor. 15:52).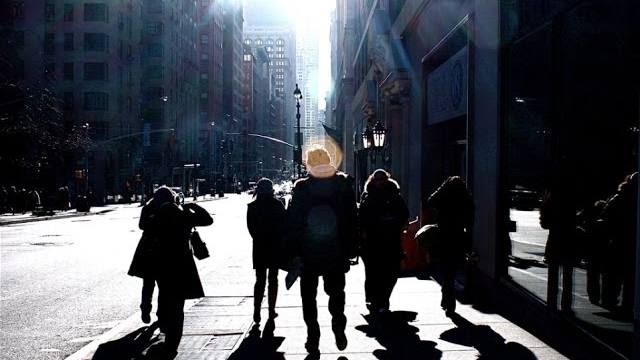 sources:
https://prophecywatchers.com/strange-trumpets-is-the-world-being-warned/
Jason A
http://www.wnd.com/2015/05/caution-urged-regarding-trumpets-in-the-sky/