Elite NWO Agenda: Digital security and its discontents—from Hillary Clinton's emails to ransomware to Tor hacks—is in many ways one of the chief concerns of the contemporary FBI.
So it makes sense that the bureau's director, James Comey, would dip his toe into the digital torrent with a Twitter account. It also makes sense, given Comey's high profile, that he would want that Twitter account to be a secret from the world, lest his follows and favs be scrubbed for clues about what the feds are up to.
What is somewhat surprising, however, is that it only took me about four hours of sleuthing to find Comey's account, which is not protected.
"As far as finding Comey's Twitter goes, the only hint he offered was the fact that he has "to be on Twitter now," meaning that the account would likely be relatively new. Regarding his Instagram identity, though, Comey gave us quite a bit more to work with: I care deeply about privacy, treasure it. I have an Instagram account with nine followers. Nobody is getting in. They're all immediate relatives and one daughter's serious boyfriend. I let them in because they're serious enough. I don't want anybody looking at my photos. I treasure my privacy and security on the internet. My job is public safety."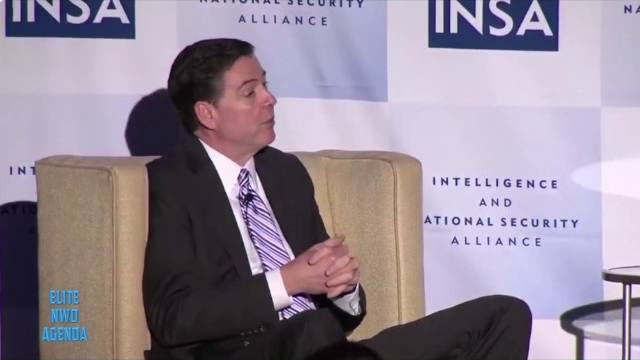 Source: