Story Views


Now:
Last Hour:
Last 24 Hours:
Total:
Campaign 2016–The Bloviating Season–More Gumflapping, Jawjacking From Trump [picture]
Sunday, November 15, 2015 7:00
% of readers think this story is Fact. Add your two cents.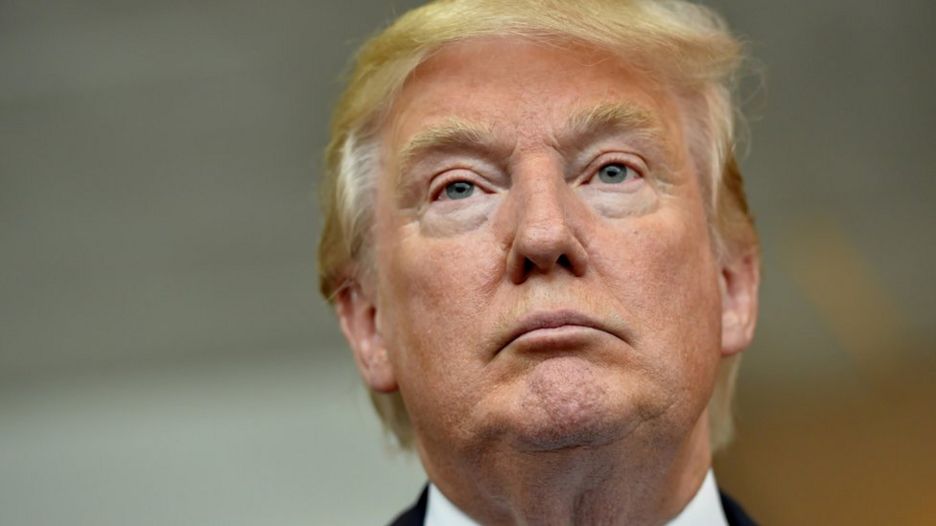 The terrorisst attrocity in Paris has become a prime target for bloviating Republian candidates. Hot air is flowing out of this election cycle fasster than a movie theater popcorn popper can kill a kernel. People with no foreign poicy experience, no understanding of real world usages and limitations of military power, no comprehension of the dynamics of terrorism: what makes it work, how it recruits, and its historical basis, are flapping their jaws, literally giving aid and comfort to the enemy.
The Donalad, AKA head bloviator Donald Trump has outdone himself. According to media reports:
Leave it to blowhard presidential contender Donald Trump to deliver one of the most vile responses to yesterday's horrific terror attacks in Paris, which killed 129 people and injured hundreds more.
Every time he opes his mouth, this walking hair disastser proves he is not fit to command a rubber. dingy, let alone the most powewrful military on the planet.