Valentine's Day is getting closer and it is the perfect time to start planning your date with your significant other. Whether you are married or in a relationship, you should definitely not ignore this love holiday, but rather plan a perfect Valentine's Day date to express your love and devotion and celebrate the time you and your loved one have spent together. Your girl certainly expects some kind of a surprise and you don't want to disappoint her now, do you?
I'm sure that's the last thing on your mind, given the fact that you are reading this, but how can you plan your Valentine's Day date if you have completely run out of ideas or you're not a romantic person at all? Leave all of your worries behind, because you have come to the right place, as you are about to be presented with the ultimate idea for the most romantic Valentine's Day ever.
Before you start planning anything, remember that this holiday is all about celebrating love and, no matter what you decide to do with your special lady on that day, she will absolutely love it, because it will show that you really care about her.
True loves comes from the heart and, even if giving flowers to your girl is all you do on Valentine's Day or plan a stay-in for the two of you to snuggle and binge-watch her favourite Netflix show, you can be sure that she will truly appreciate it, as it will show that you think about her and want to spend the day doing something that she likes. That's the whole point, right?
Without further ado, here's what you can do on Valentine's Day to surprise your girl and treat her with the most romantic date she will never forget.
First Things First – Prepare an Ideal Gift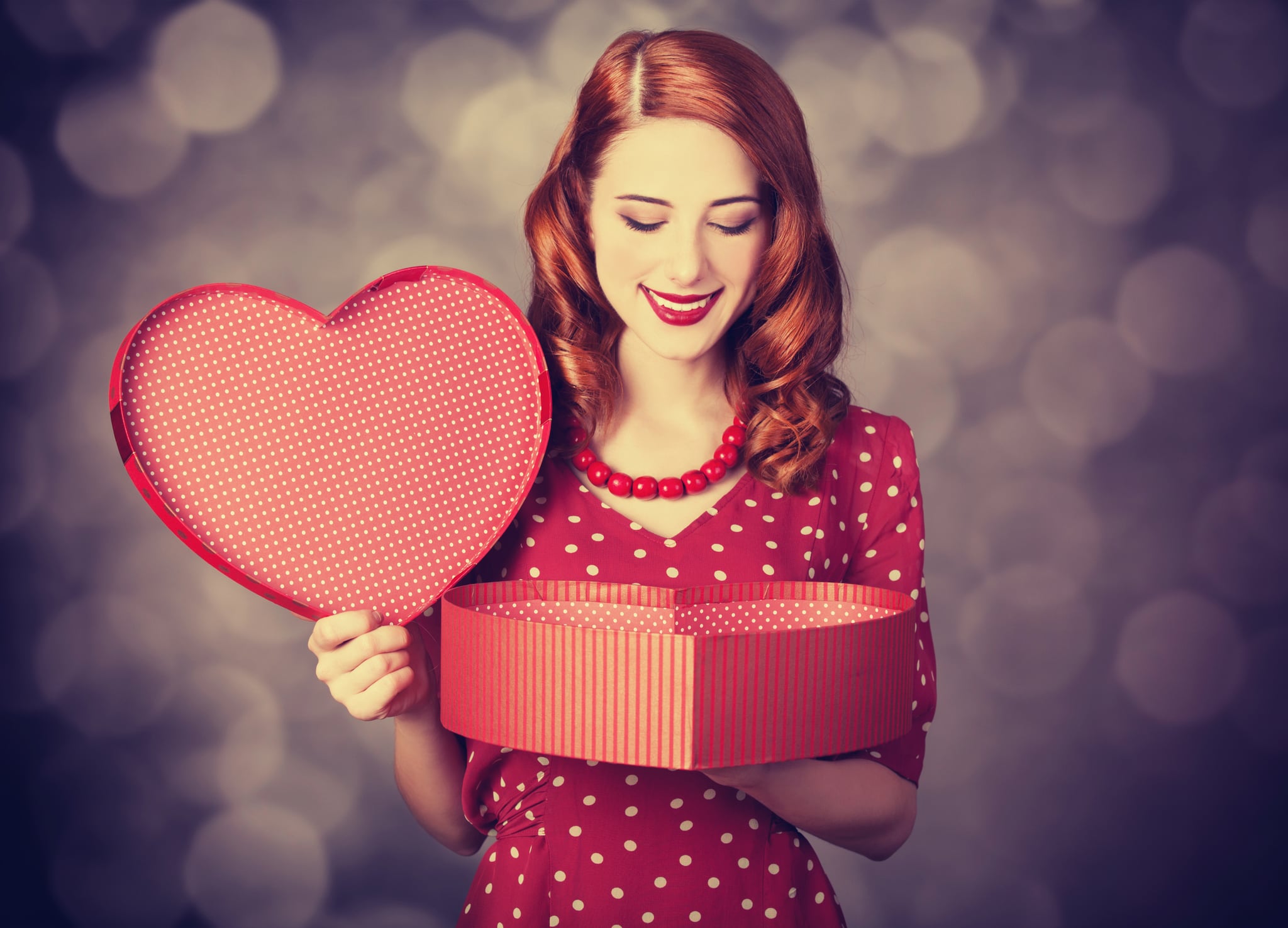 You can't go empty-handed on a Valentine's Day date, right? Of course you can, but the truth is that you shouldn't. There are plenty Valentine's Day gift ideas for women you can choose from, and you should start planning right away, because you have only less than two months left and you surely want to come up with the perfect gift.
You should think about what your girl really loves and get her something related to that. She has certainly mentioned something she would love to have, so paying attention to clues is your way to go. An ideal gift would be her favourite book, the necklace she wanted to buy or a Star Wars Blu-Ray movie collection, for instance – whatever her cup of tea is. A single red rose is also a wonderful and romantic gift, since there's literally no woman who doesn't like getting flowers, so you can never go wrong with that.
No matter what gift you get for your girl, it will represent the token of your love and that is exactly what she will love most about it, so don't stress over finding the perfect one. Nevertheless, you will definitely get bonus points for finding one, so start brainstorming ideas right now – don't wait for the last moment to go shopping.
Plan a Romantic Candlelight Dinner
What's more romantic than to spend Valentine's Day having a nice candlelight dinner with your girl? Seriously, every woman loves romantic dinners and, when you add candles to the experience, not to mention the gift you have thoughtfully prepared, you will definitely hit the bullseye and make your special lady fall in love with you all over again.
You can take her to her favourite restaurant or choose another one that you have never been to, where the atmosphere will be completely romantic and where love will literally be felt in the air. You can ask someone from the staff to slip her a love note when serving your meal, because she will definitely not be expecting that. Such a small gesture will put a smile on her face that she won't be able to wipe off.
However, you don't need to go to a fancy restaurant to make your girl happy – you can cook for her and have a romantic dinner at home. She will certainly appreciate that even more and you can be sure you will impress her. Set the mood by putting scented candles all over the place and think about turning it up a notch by decorating your place with rose petals and twinkling lights. It will be like a real-life fairy tale and your girl will feel like a princess.
How about an After Party?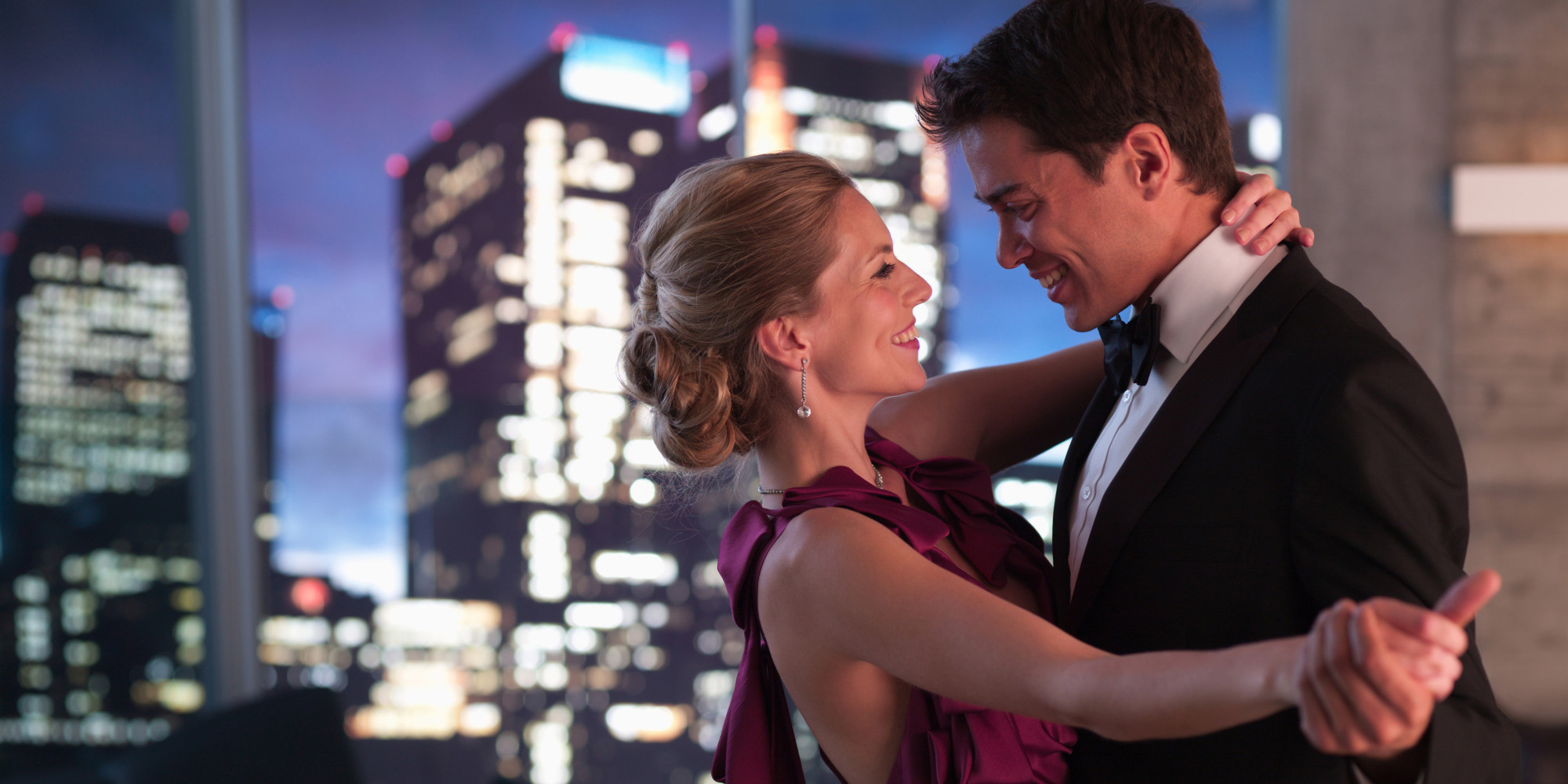 Planning something after the dinner is definitely the best way to impress your girl. Thinking that the romantic dinner is everything you have planned for the day, she will be blown away when you pull out the ace up your sleeve and treat her with yet another surprise.
This is something you need to come up with on your own because, after all, who knows your special lady better than you? I can give you some ideas to try and inspire you, but it's all up to you in the end. For instance, if your girl loves clubbing, whisk her away to her favourite club, where you can dance the night away and have an amazing time. If she's more for a super fun adventure, go to an amusement park (if there's one near you) and take wild rides that will get your blood pumping.
You can even consider planning a romantic lunch instead of dinner, so that you can have a whole evening to do something exciting and adventurous, such as engaging in adrenaline-rush activities that are guaranteed to make your date more special, or catching a movie that your girl has been dying to see. Again, you need to come up with the perfect ending to your date on your own, so get your creative juices flowing and think about what your beloved will be most excited about.
I hope this idea of a romantic Valentine's Day date has inspired you and has given you some hints for planning the perfect date with your loved one but, whatever you decide to do on this special holiday, you can be sure you will make your girl happy, and that's what it all comes down in the end.