There's no doubt news around the world is centered on the Middle East and Korean Peninsula. The rising tensions and war drums. The chemical weapons and atrocities. The Interventionist mentality and false flag operations. Trumps betrayal to many peace loving Americans. Bannons demotion. Is it all leading somewhere?
It's long been said by Bob Fletcher, and others in awareness of a potential Planet X system event, that the Elite will want to implement martial law beforehand, in order to evacuate to their underground bunkers from the centers of power. They will want the people distracted and controlled. Is the brewing of war in Syria meant to ease us into martial law, and is a distracting conflict being created in North Korea, before the world notices a celestial doomsday is on their doorstep?
For decades Planet X has been whispered about in hard core conspiracy forums, its academic advocates silenced and ridiculed. The ancient prophecies and warning ignored. However, now with an explosion of weather and celestial related anomalies, people are waking to a very different world and solar system than most care to admit. Is some catalyst approaching us in space?
Just look at some of the spatial events transpiring in the past week.
In the past week we have heard about a pink (or blood) moon due over North America. https://www.usatoday.com/story/news/nation-now/2017/04/11/you-can-still-see-pink-moon-tonight/100317326/
There was a prophecy about that recently..https://en.wikipedia.org/wiki/Blood_moon_prophecy
Some close calls in space too. The solar system is increasingly busy with fireballs, comets, meteors and asteroids. Is this simply a coincidence? Or is there something more at hand?
April 19th bright flyby/ Coming Soon.
http://www.space.com/36404-asteroid-2014-jo25-earth-flyby-coming-april-19.html
Fireball. I'm guessing we will be seeing a lot of these in the weeks ahead. There's loads of new captures. Daily!
https://www.rt.com/usa/384341-fireball-meteor-california-video/
http://www.centralwesterndaily.com.au/story/4534423/meteor-fireball-lights-up-the-sky-near-orange-video/
A Meteor breaks up over UK
http://www.plymouthherald.co.uk/i-saw-a-meteor-break-up-over-plymouth-and-it-was-amazing/story-30262848-detail/story.html
How about 4 comets in the sky at the same time! Yep, happening now. http://news.nationalgeographic.com/2017/04/skywatching-four-green-comets-space-science/
Or how about the strange sky noises…http://www.express.co.uk/news/weird/784772/End-of-world-apocalyptical-trumpet-noise-Nottingham
Then here in Canada we have the recent story of native Americans noticing strange lights and objects in the sky
http://www.cbc.ca/news/indigenous/ufo-reports-first-nations-2016-survey-1.4060504
Then we have filthy rich people, likely smarter than you and me, preparing for the end of the world.http://www.cnbc.com/2017/01/25/the-super-rich-are-preparing-for-the-end-of-the-world.html
http://www.inquisitr.com/3950643/billionaires-are-building-bunkers-in-new-zealand-prepping-for-the-apocalypse/
An the mainstream discusses it like it's nothing! It's the biggest dot to connect people. If they're prepping. So should you as obviously those in power and on the upper levels of the pyramid of power, know much more of what's happening than us peasants. Take into regard. War is on the horizon in the Pacific.https://www.fitsnews.com/2017/04/10/china-sends-150k-troops-to-north-korean-border/ and Middle East among other regions…https://www.bloomberg.com/politics/articles/2017-04-10/white-house-warns-syria-of-u-s-response-to-barrel-bomb-use
One can speculate, for the moment until the clampdown that is sure to follow martial law, that it's all likely a mass distraction from the collapsing economy, and the humongous celestial object approaching the earth!
Note the orb below to the right of the volcano.
Inverted close up.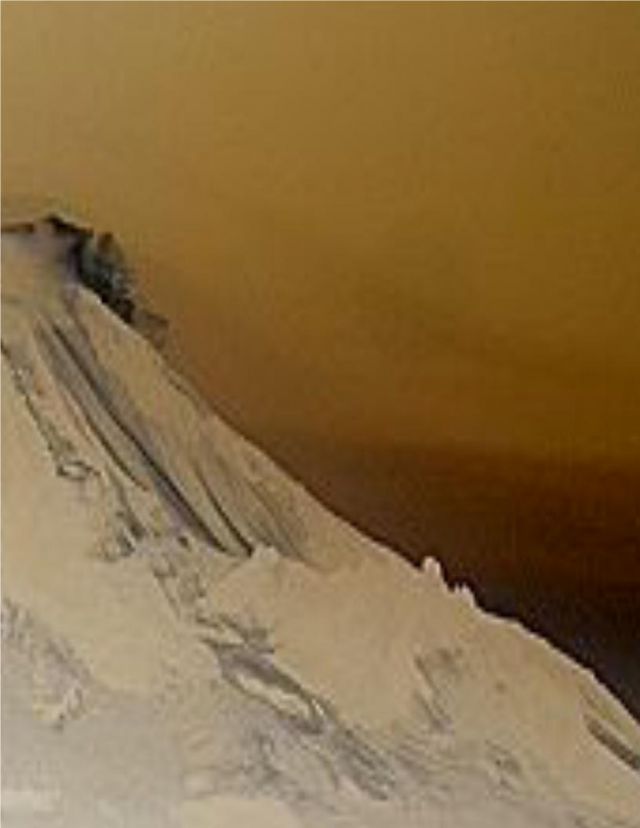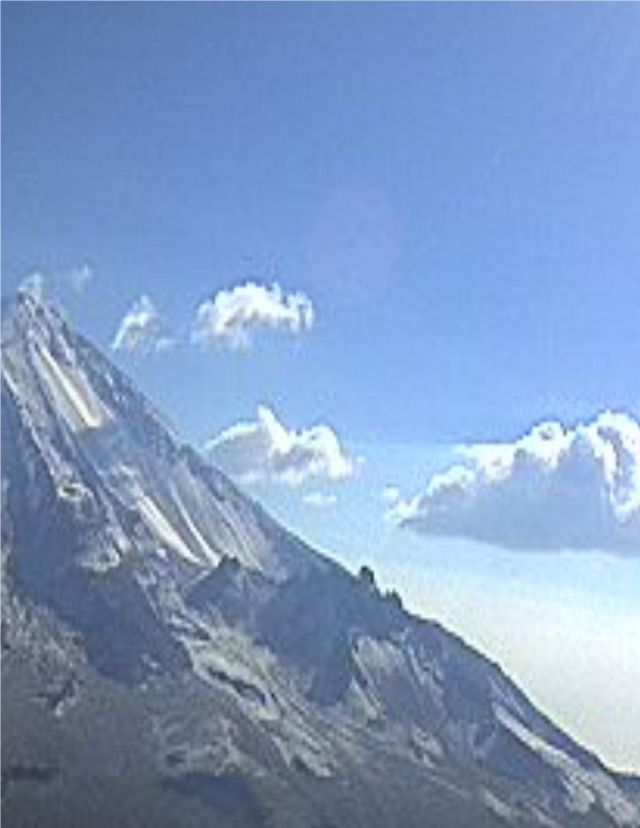 From Canada below.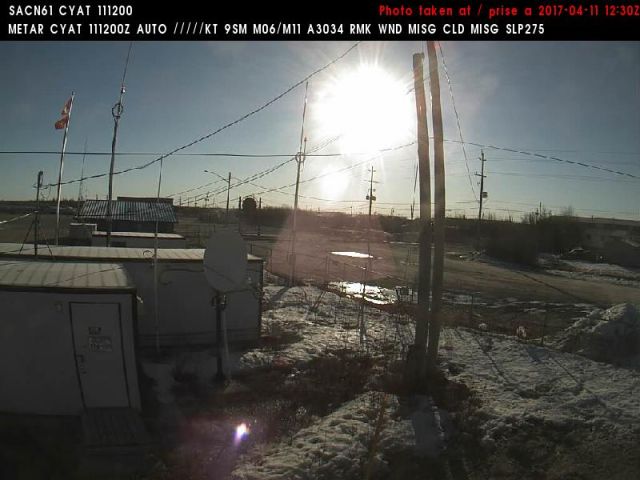 A close up below. That wires certainly looks to be ahead of the second bright orb…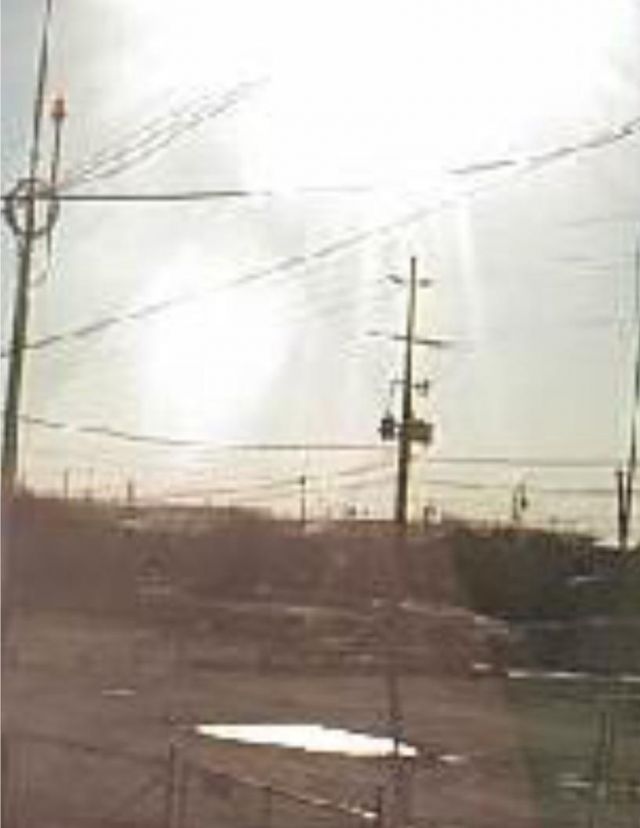 The best one can do is prepare themselves and those they love. Conflict, whether human or celestial, may loom on the horizon. Meet it with courage.
Subscribe to AltercurrentTV and track celestial anomalies