Original article on OddityCentral.com – a blog on oddities and wacky news http://www.odditycentral.com/
Game of Clones is a British dating reality show that has contestants describe the physical attributes of their perfect man/woman in great detail and then choose between several candidates that all look and dress the same. Apparently, the idea this new show is trying to promote is that it's what's inside that counts.
When it comes to the physical appearance of their perfect date, everyone has a type. Channel 4's new dating reality show Game of Clones, gives singletons access the latest avatar building technology to virtually create their perfect partner, down to the tiniest details. Height, hairstyle, hair color, eye color, build, skin pigment, you name it they will enter it in a software and create your perfect partner based on your preferences. Once you're satisfied with their rendition of your fantasy, Game of Clones will scour the U.K in search of eight people that fit your description and closely resemble each other, dress them all in the exact same clothes and put them all in a house with you for several weeks. With all contestants essentially being doppelgangers, it's assumed that looks are no longer a criteria for selection, so participants will have to gradually eliminate seven of the eight candidates based on their personalities.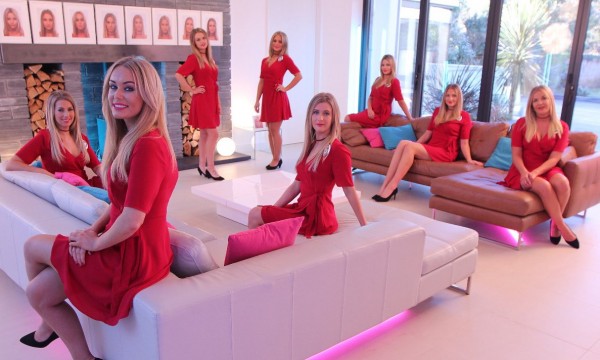 Source:
http://www.odditycentral.com/news/game-of-clones-probably-the-weirdest-dating-reality-show-ever.html