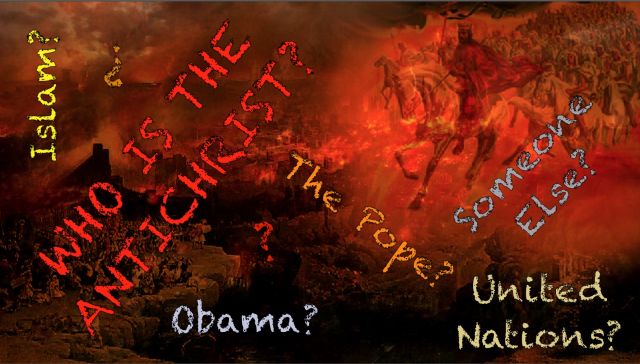 March 1, 2017 | Lyn Leahz
Many evangelical Christians are anxiously awaiting the imminent return of Jesus Christ. At the same time, many other Christians, and even non-Christians, are concerned that His nemesis is already here—the Antichrist!
People, however, are curious if it's even possible that this charismatic world leader is alive in the world today. Is it even possible to confirm the identity of this BEAST IN THE BOOK OF REVELATION?
The Antichrist & His True Identity Revealed-You Will Be Stunned!
CHECK OUT LYN LEAHZ ON YOUTUBE AND SUBSCRIBE TODAY—CLICK HERE NOW!
My returning guest sheds light on this subject and many other important prophetic topics in this feature video, including:
—The Antichrist
—Is he alive today?
—Where will he originate from?
—When will he reveal himself?
—Will the Church be on earth or in heaven at the time?
—The unholy union between the Antichrist and the Harlot world religion (Mystery Babylon)
—The 3 periods of Christian persecution after the Church Age
—What is the mystery behind the ministry of the 144,000 Jewish Witnesses of Rev. 7?
—What is the new apocalyptic timeline presented in Apocalypse Road about?
Former NATO Personnel Reveals Frightening Truth-Is Russia Preparing For Prophetic Gog, Magog War?