ZeroHedge has unleashed a Massive Report that has Trump and Washington scrambling!
This long awaited, thorough, detailed, videos, and evidence included Report incriminates
the "Establishment" and calls into question ALL security arrangements for the Inauguration
of President Elect, Donald J. Trump, on Friday January 20th, 2017, in Washington, DC.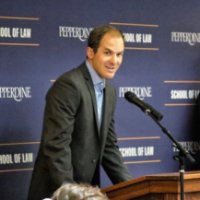 William Craddick states that either the US Government is incompetent, or a "faction"
has grown ISIS Terrorists in all 50 States. Either way, this spells HUGE Trouble for the US.
ZeroHedge includes as PROOF, scratchy videos made in allegedly New York State, of ISIS
Terrorists Training camps that show Hand to Hand Combat. Use of knives, guns, rifles, and
how to defend and KILL the Enemy. Video Links are Here:
https://vid.me/64tH
https://vid.me/Fade
https://vid.me/d7Fd
https://vid.me/4RMz
The Final Question is: Did the Obama Administration show gross incompetence not seeing this?
Or did the Obama Administration Plant and Grow these Terrorist Cells throughout the United States
to be used for WHAT REASONS?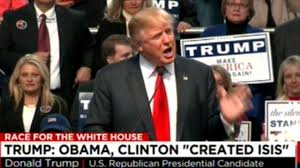 ISIS has already called for "BLOODY FRIDAY", the all out Jihad against the Inauguration of Trump.
http://www.zerohedge.com/news/2017-01-08/massive-network-isis-sleeper-cells-spanning-united-states-uncovered-%E2%80%93-training-camps?page=1
What do YOU think will happen???
https://SalvationUSA.wordpress.com/
https://salvationcanada.wordpress.com/