TO EVERYONE AT THE BEFORE iTS NEWS TEAM

BLESSINGS & THANK-YOU ALL
We labor for the Lord Jesus Christ not so much so as to earn a reward, but because we have an immense Love for those who are deceived and are completely oblivious to the approaching peril.
There is no donate button anywhere to be found at the DESTINEDTOBEREVEALED.COM website.
Without exception no profit or wages will ever be taken from this team at any time.With that said we are waiting on the Lord to send others to partner with us, But we do not want their money!! We need time and talents!
And we so apprecuiate the ability to share what the Lord Jesus has laid on our Hearts, and Beforeitsnews.com is a Blessing to us.
Thanks Again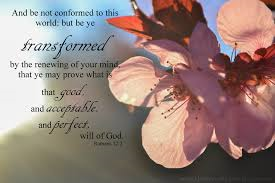 The distortions, grievous offences and utter lies that are accepted as doctrine today establish clearly the lateness of the hour, like a blanket of darkness that has almost completely smothered out the light of the true Word.
Our prayer is that Jesus Christ will indeed allow the truths presented here to reach many.